01 June 2016
Tech entrepreneur Scott Fletcher joins Digital Next board after taking 50% stake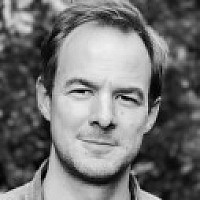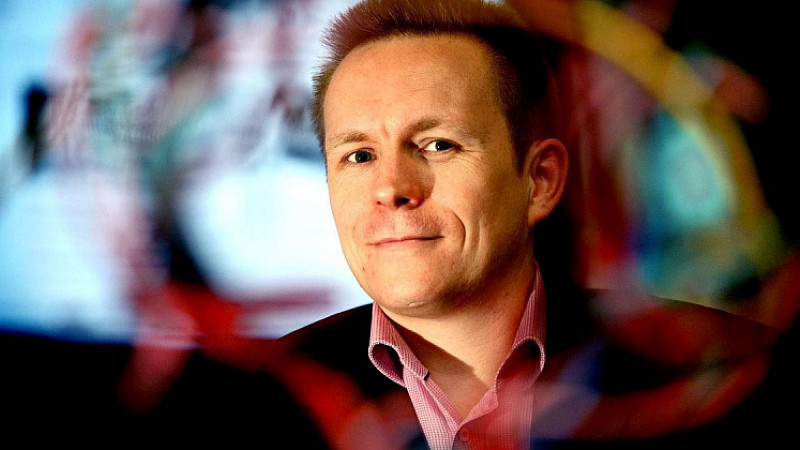 Tech entrepreneur Scott Fletcher has joined the board of Digital Next after buying a 50% stake in the Manchester-based agency.
Fletcher, the founder of ANS Group, has agreed to buy the equity currently held by Swedish hosting company Online Group Europe AB.
Digital Next founders Justin (left) and Mark Blackhurst
He said the investment would help Digital Next - which was launched as SEONext by brothers Justin and Mark Blackhurst and business partner Vaibhav Kakkar in 2009 - to "realise its full potential.
CEO Justin Blackhurst said: "We are now perfectly positioned as a business with the appropriate backing on the board to take the brand to the next level."
Based at the Sharp Project, Digital Next has offices in London, Dublin, Melbourne and most recently in the UAE. It has a projected turnover of £3m and over 50 staff globally.
Clients include Unipart, Forever Unique and the England & Wales Cricket Board.
Fletcher said: "I have known Mark and Justin ever since I met them at a Google event in 2012, it was clear they had a vision and drive to achieve their ultimate goals.
"We did discuss working together in the past, but the timing was never right until now. It seemed clear to me that Digital Next needed my know-how and capital investment to realise its full potential.
The agency's new logo
"Like myself, Mark and Justin started in a back bedroom, I now want to give them the benefit of my experience and fast track their growth. I'm really excited about this deal, Digital Next is a great brand and fits well with my other businesses."
Blackhurst added: "It became apparent we needed to decouple from our Swedish partners this year. We wish them all the best and have agreed to part company amicably, Scott joins the board to enable us to move forward quickly now.
"All the recent hard work developing the management leadership team and installing the correct infrastructure is now paying off and Scott provides us with the access to capital that we need. I have never been more excited about our future as we are now perfectly positioned to take the brand to the next level."