21 June 2016
Spot the difference: Netflix v Prolific North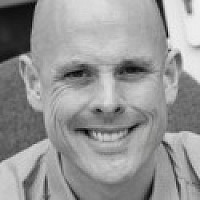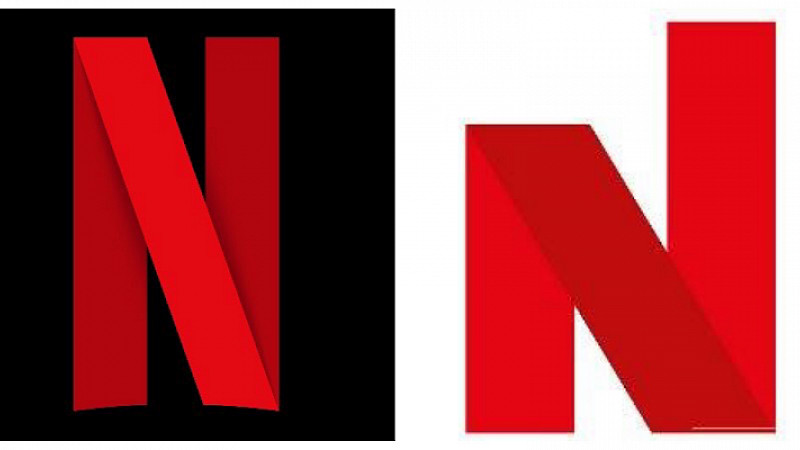 It's not often (if ever) that Prolific North is compared to Netflix.
One company is worth billions, employs thousands of staff and serves almost 200 countries.
The other... well, maybe one day.
When the US streaming giant unveiled its new icon yesterday, comparisons were made though, for the first (and probably last) time ever.
Some of you found the red strip, folded into an 'N', strikingly familiar. It reminded one or two of you of a logo you'd seen before somewhere.
You can see the two designs side by side here.
Let's just say our logo - designed by Origin and reworked by Don't Panic last March - was unveiled in January 2013, when we first launched.
Looks like #Netflix were inspired by @ProlificNorth / @ProlificLive #SpotTheDifference ? pic.twitter.com/mgmJPmNSPt

— Parallax (@parallax) June 21, 2016
The Netflix icon was unveiled yesterday, 20th June and we subsequently received dozens of calls, emails and tweets including the very first notification from Parallax.
They say imitation is the sincerest form of flattery, so I suppose we should all be feeling fabulous at Prolific North this week.
Have a look at the designs above and see if you can you tell which is which. We're thinking of running a 'which is which' competition in the next few days...