02 June 2016
Mi and Fabrik Games collaborate on Filthy Lucre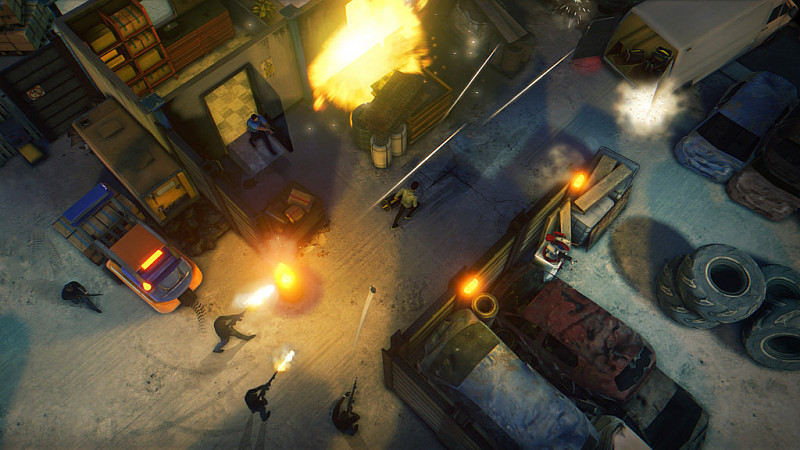 Manchester's Fabrik Games and Mi are working together on new games release, Filthy Lucre.
It's the first title from The Sharp Project's Fabrik, which was set up by industry veteran, Graeme Ankers - the former head of studio at Sony Liverpool.
The game sees the player infiltrate Britain's criminal underground to help take out a rival gang's operation and will be made for the Playstation 4 and PC.
"We have created a game that allows you to dynamically choose how you want to play, without feeling constrained by the design," explained Fabrik CEO, Ankers.
"If your carefully planned, tactical approach goes pear-shaped, there is no need to rage-quit; change up the plan, switch to assault weapons and muscle your way out. The game dynamically adapts to your play style, with cutting edge AI adjusting their approach. Filthy Lucre is all about the cinematic art of the reversal: hunter becomes hunted becomes hunter becomes… you get the point."
Mi supplied the motion graphics and trailers:
"It's a Fantastic game concept, and they are amazingly talented guys. Not to mention a very unique blend of Manc's and Scousers working in harmony. Such vast experience from many studios brought together you know this is going to be big," said Adam Dickinson production director at Mi.
It's set to be released over the summer.