16 June 2016
GCI acquires Outsourcery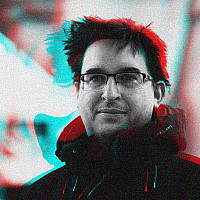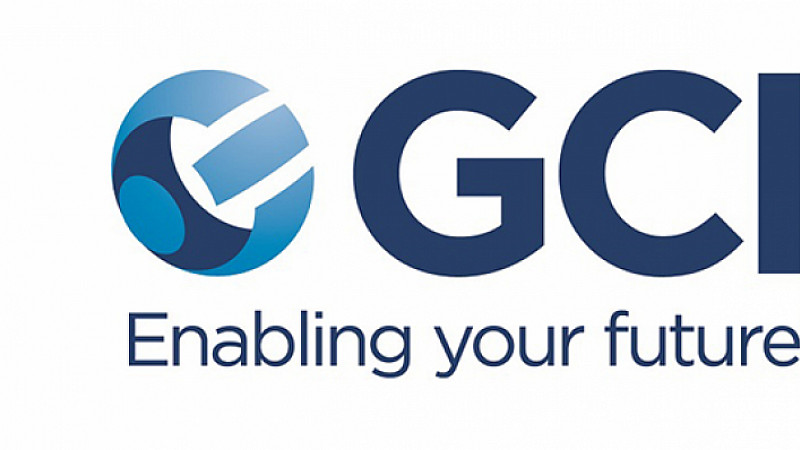 GCI has confirmed this afternoon that it has acquired Outsourcery's asset base, for an undisclosed sum.
The company, which has offices in Manchester and Wakefield made the announcement, following "press speculation."
That speculation has been ongoing for a number of weeks, with fears that the Manchester-based cloud service provider would be placed into administration. The deal means that 100 jobs have been saved at the company.
"We are delighted to make this further investment in our Cloud and Unified Communication (UC) solutions portfolio. Outsourcery has some great underlying characteristics: it has some very talented people, a strong Skype for Business capability, an impressive customer base, some well-engineered platforms and lots of potential. We see this as a really nice fit for GCI and are pleased that we managed to secure the deal," said Adrian Thirkill, CEO at GCI.
"Today is about acknowledging the quality of the attributes that will go forward with GCI - attributes that will be immeasurably bolstered by our own delivery infrastructure, our proven management team, and experience hard-earned over 15 years at the coalface."
Thirkill added that the the acquisition was "not a capability purchase" in that the company already had "considerable expertise" in the sector, instead it was to "build upon an already strong foundation and raise our profile in the market."
He continued: "This deal is also about reaffirming our commitment to some of our own key partnerships - Vodafone, Microsoft and Virgin Media Business."
Vodafone was a key player in Outsourcery, having given the company a £4m loan, as well as providing working capital.
"GCI is already a Platinum Partner of Vodafone in the UK and we are confident in their ability to deliver.  Maintaining continuity of service to our clients has always been paramount to us and we believe that this is the best option to achieve that objective," said group enterprise product director at Vodafone, Jeni Mundy.
Scott Riley, the chief strategy officer at GCI will assume day-to-day management of the Outsourcery operation.