20 May 2016
Videogames Festival to be held in Bradford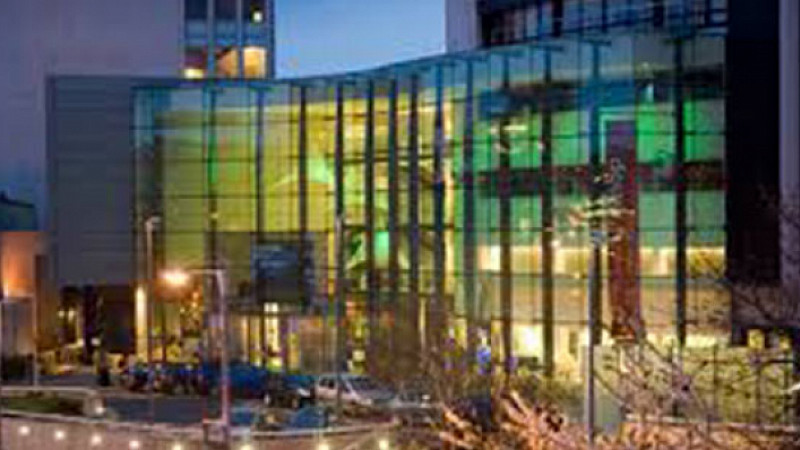 The Yorkshire Games Festival will be held at the National Media Museum this autumn.
The UK's newest video games event will take place from 9-13 November, in partnership with Game Republic.
The organisers are hoping it can establish itself as a leading part of the UK video games calendar.
Jo Quinton-Tulloch, director of the National Media Museum said it was aimed at: "giving students, recent graduates and those breaking into the field access to industry-leading professionals from the region and beyond. I'm delighted to say we've already received a very enthusiastic response."
A full programme will be announced in June, but it is known that it will be collaborating with "leading gaming industry figures", as well as the local universities and colleges. There's also likely to be a showing from local games companies, including Team17 (Worms) and Revolution (Broken Sword).