13 May 2016
Points North: Mark Davison, Chief Data Officer, Callcredit Information Group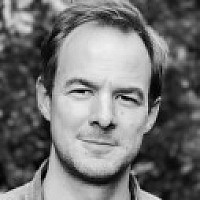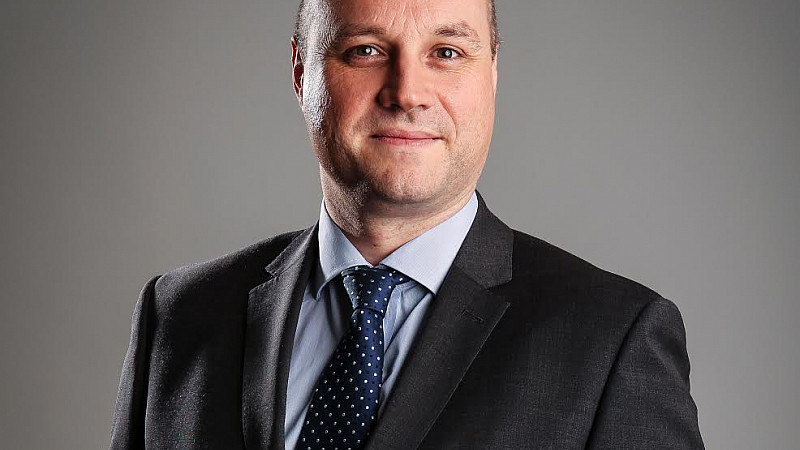 Each Friday, Points North gives a senior media figure a platform to air their views on a topical or relevant issue.
This week it's Mark Davison, chief data officer for Callcredit Information Group. He discusses some of the latest trends in data and emergence of the personal information economy.
Those who know me, know that I have a passion for data and how it is evolving. This is why I recently got involved with Leeds Digital Festival and co-hosted an event with my colleagues from Callcredit Information Group about managing digital identity.
This was a perfect opportunity to get together with some like-minded people and discuss the megatrends that are driving the emergence of the personal information economy.
Consumers' own devices are now generating more and more data automatically, so as people become even more connected, we are seeing a paradigm shift of personal data becoming a personal asset and consumers realising that they can monetise their own data.
Over the next few years we will see the management of data fundamentally change as people become masters of their own information and exercise more choice over which brands to share it with.
This shift will be hastened by the arrival of the EU's data protection reform, which ensures we, as consumers, are placed firmly at the centre of how our data should be used. We will have an increased ability to unlock the potential of our own data, ensuring that our interactions with brands and other consumers are smoother and more relevant.
We all know that we will share data if we can see the purpose and value of doing so and the personal information economy will help brands and advertisers to personalise at scale in a way that hasn't been previously seen.
As we all continue to create more personal data and begin to use it as an asset, moving from a B2C to a Me2B world, we will need a centralised and trusted point to help us manage our digital identity. Almost overnight, we will be wrestling with the challenges and complexities of being our own personal data management business.
Many of the activities that historically we did with businesses are now appearing in the consumer to consumer domain. These include peer-to-peer lending, auctions such as eBay, mail order via Amazon Marketplace and currency via Bitcoin. In all these situations, we are coming across the same challenge when we meet in a purely digital world – how do we know and trust one other?
Knowing that the person you are dealing with is interacting on the device you know is owned by them, and that they are in a location that isn't suspicious, adds tremendous weight to verifying and validating identity.
If the identity of consumers cannot be validated and verified online, then interactions fail at the first point and this will impact the bottom line. If behaviours, preferences and contextual information cannot be accessed then brands are losing competitive advantage.
However, none of these things are possible without the consumer providing them – and therein is the requirement for the compelling value exchange to ensure we are willing to give our data in order to get something back.