23 May 2016
Never mind the bollocks: Unshackled and Love dial up the parrot of truth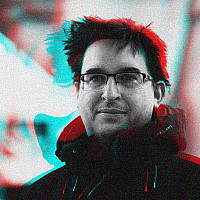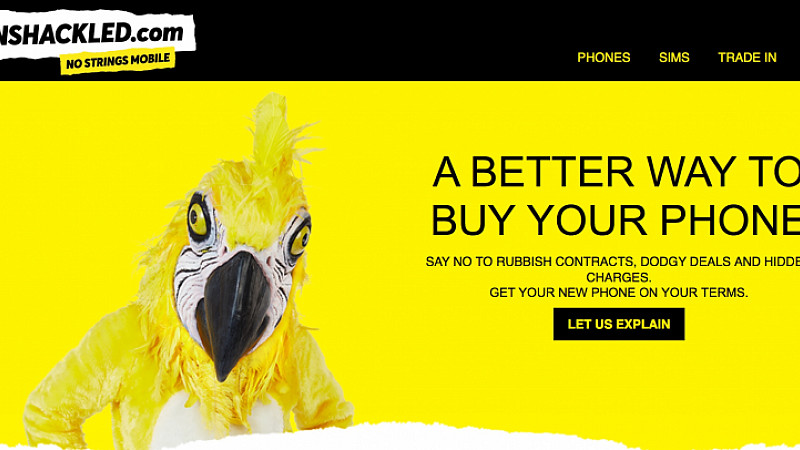 Love has launched a campaign to promote new mobile phone start-up, Unshackled.com.
The Manchester agency came up with name, brand identity, designed the e-commerce site and creative launch campaign. It also has an equity stake in the firm, which is headed up by a large, yellow, foul-mouthed parrot.
"Unshackled.com is unique in this market that has long been dominated by the big mobile networks and this difference gives us a platform to shout about how customers are being fleeced to the tune of £5.4 billion each year.  It's a shocking injustice that we are setting out to readdress with some straight-talking about what's wrong in the industry and how it can be fixed," explained Love CEO Trevor Cairns.
Cairns is marketing director in the new company, with Love having waived fees in return for a stake in the business.
Unshackled intends to be a one-stop, online store, which splits the phone and SIM purchase and is independent from mobile phone networks.
"The Parrot of Truth" is part of a punk-orientated brand, which includes a logo design, made up from 2 torn strips.
"We're a start-up trying to disrupt a world of globally recognised brands with demand creation budgets of hundreds of millions of pounds," continued Cairns.
"So we've got to be inventive and in your face.  As the brand name suggests, Unshackled will cause unrestrained mischief. And when customers hear from our Parrot of Truth about how they are being ripped-off, we promise they'll be spitting feathers."