11 May 2016
Liverpool's SB unveils new look for parenting lifestyle website Babyccino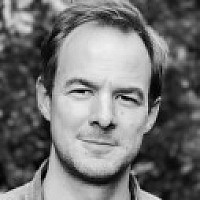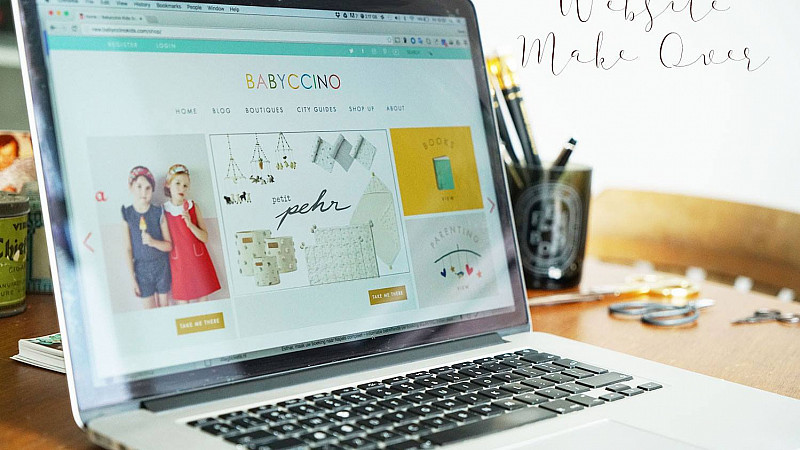 Liverpool agency SB has completed a new look and feel for Babyccino, the parenting lifestyle blog and shopping portal.
The agency was asked to pitch for the work in Amsterdam after Babyccino's three founders were impressed with its work for Molly Meg children's store.
Following a full digital and brand audit, SB developed a "modern and timeless" creative toolkit for the brand, including a new colour palette, illustrative style and customised, handwritten typeface.
Babyccino originally launched in 2007
SB collaborated with Babyccino's long-standing New York-based developer Sergiu Baluta on the project.
Sam Harrison, designer at SB, said: "As regular babyccinokids.com visitors ourselves, we were delighted to be approached by the team behind this go-to brand for design-savvy parents.
"The refreshed identity and website is bold and spirited and instantly recognisable as well as one that could imagine new futures and evolve alongside an incredibly successful business."
Esther Van Da Paal, co-founder of Babyccino Kids, said: "We were really impressed with SB's experience and approach and were thankful for their eagerness and excitement to tackle such a job.
"The project was enormous - much more complex than your average website. It involved many different layers, functions and features and practically required a degree in engineering to figure out a way how to combine all the different elements of our old site and create one streamlined and stylish new site."
Founded in 2009 by Ben and Nicola Holroyd, SB has studios in Liverpool and London and current clients include RIBA, Sony and the National Trust.