05 May 2016
Dream Agility flies off with musicMagpie deal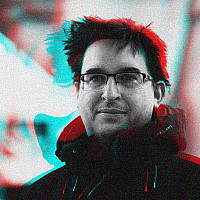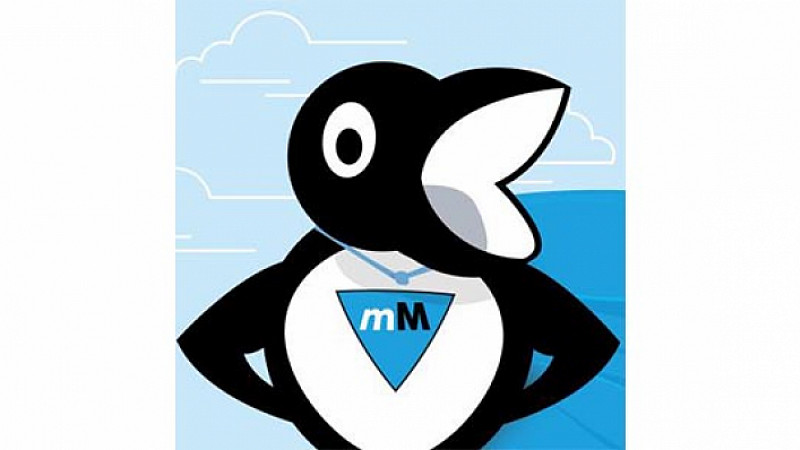 Dream Agility in Lancashire has been brought in by musicMagpie to manage its online shopping adverts across Google and Bing.
The Bury-based agency will handle "tens of thousands" of shopping adverts for the company.
[related_story id="68173"]"Traditionally our customers know us for buying their unwanted products, so online shopping has never been a channel we could use - but our new Store offers customers the chance to buy both new and fully refurbished goods at market leading prices. This lends itself perfectly to the price sensitive online shopping channel, so it's vital we've got the very best resources at our disposal," explained Dale Goodwin, digital marketing manager at musicMagpie in Cheshire.
"Dream Agility's platform and team provide us with a brilliant level of detail, control and insight, and we look forward to working with them closely over the coming months."
The current total of 30k stock keeping units (SKUs), will increase to 100k over the next few weeks. The new store will stock refurbished products as well as new releases, pre-orders and vinyl.
"musicMagpie are a huge name and we're enormously excited by the challenge of improving their shopping performance on both Google and Bing," added Dream Agility chief executive Elizabeth Clark.
"Online shopping is key to any retail business, but the with the landscape constantly changing – just look at this month's mandatory introduction of GTINs by Google for one example – it's vital to have experts on your side."