16 May 2016
Building Blocks is first agency to join international group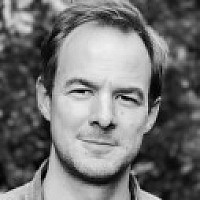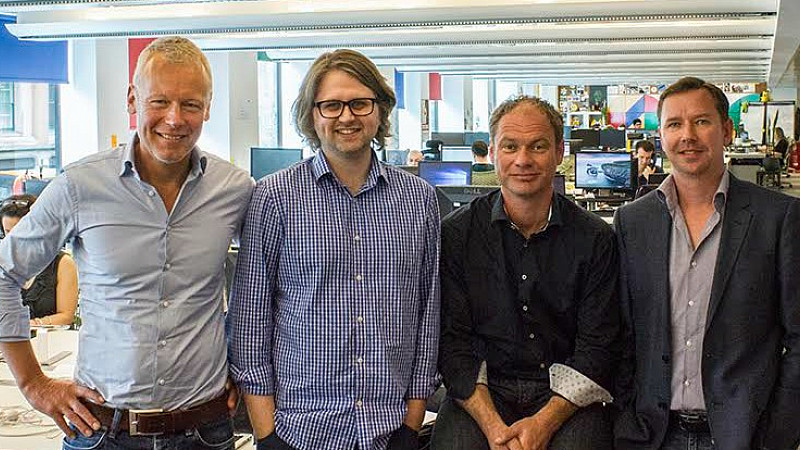 Manchester-based Building Blocks has become the first UK agency to join Dept, a new international group of leading digital agencies.
Joining alongside four leading Dutch firms, Building Blocks will operate alongside its sister agencies but retain its own identity.
Dept, which describes itself as a "family of specialist agencies that combine international scale with the agility and knowledge of local specialists", now has a total of 350 employees from its agency network, and a joint revenue in excess of €45 million.
With offices in the UK, US, Spain, and the Netherlands, it aims to double its turnover to €100 million over the next five years.
Building Blocks, which has offices in Manchester, Boston and Zaragoza, said the opportunity to join Dept was a "natural progression in the evolution of the company" after wining new business from the likes of Imperial Brands, Guardian Industries and Kaspersky Labs over the past year.
Jasper van de Luijtgaarden, CEO at Building Blocks, said: "2015 was our most successful year to date, with revenue increasing by 25%. Joining Dept will accelerate our growth, increase our global footprint, and help us to capitalise on the opportunities that we are seeing in the US and mainland Europe. Dept's vision of creating a network of market-leading agencies will help us to better serve our growing client base with complimentary services to our core portfolio. "
Spearheaded by Paul and Bart Manuel, co-founders of Dutch agency TamTam, and following investment from private Dutch equity firm, Waterland, Dept will continue with its buy-and-build strategy to realise its international ambitions.
"From the first moment, it felt like a perfect match. We share our culture, our entrepreneurial drive, and the will to always keep improving our work," said Paul Manuel, founder of Dept.