11 May 2016
App developer records 30 millionth download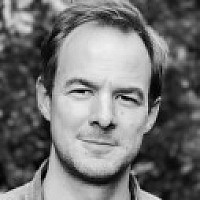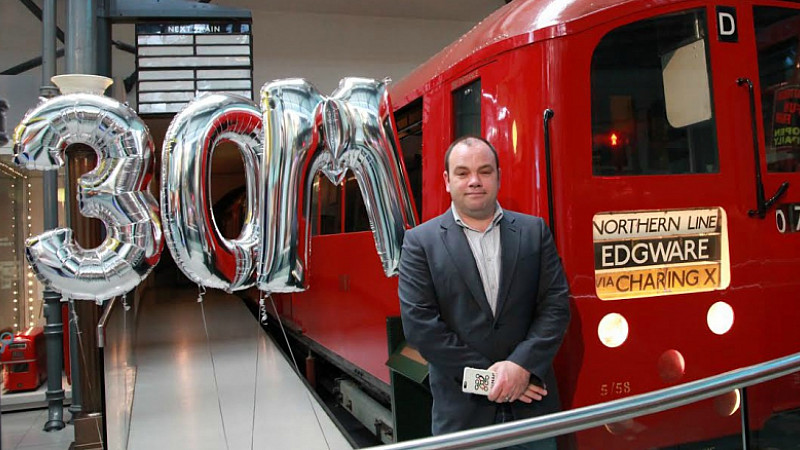 Manchester-based developer Mapway has recorded 30 million downloads across its portfolio of public transport apps.
The company also reached 15 million lifetime downloads for its London Tube Map app, which it launched in 2009.
Mapway has 26 apps in its portfolio including international apps such as New York Subway and Paris Metro, and sister company mxData is working with Transport for Greater Manchester to develop its Metrolink app.
Mapway CEO David James (pictured) said: "We are absolutely thrilled to have hit this new milestone and I cannot thank our users enough for their support.
"The continued success of Tube Map London Underground has been astounding but it's also amazing to see our other apps, like Bus Times London and myTrains, help people plan routes using other types of transport systems. The next big milestone for us is to have Mapway apps used one billion times by 2017."
Mapway's award winning Tube Map app uses the iconic Harry Beck Tube map and Transport for London open data to help users navigate around the Underground.
Phil Young, head of online at Transport for London, said: "This is a great milestone and shows the huge success of our open data approach in providing tailored services for customers while supporting successful technology businesses."