22 April 2016
e3creative leads digital strategy for Human Appeal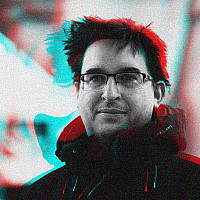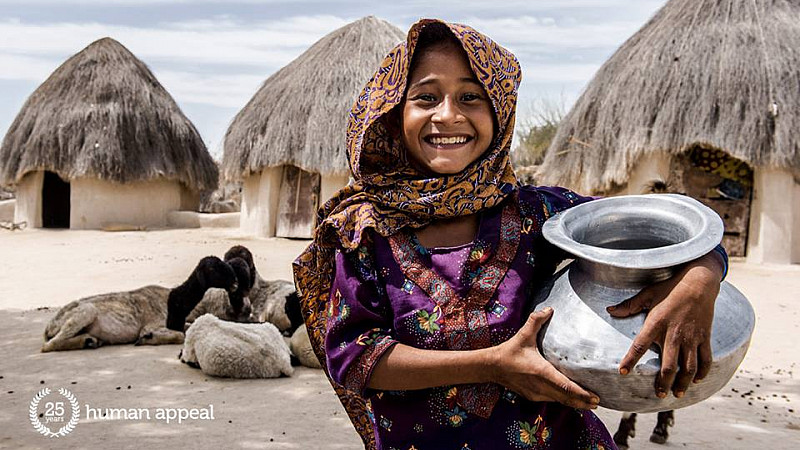 e3creative has been appointed by international charity, Human Appeal, to head up its digital strategy.
The Manchester-based digital agency, which is co-owned by Gary Neville, won the brief following a "rigorous" tender process.
"e3creative are delighted to join hands with Human Appeal to re-develop their digital strategy. Our efforts will be focused on increasing engagement at every step of the user's journey," explained e3creative managing director, Jake Welsh.
Human Appeal is a Manchester-based charity, founded 25 years ago, to deliver aid and development programmes to the world's poorest countries.
"Having a strong online presence for any charitable organisation is critical, not only to ensure the organisation can reach out to international audiences, yet also to ensure that users can fully understand the intentions, vision and ongoing programmes run by the charity," continued Welsh.
"Human Appeal's work changes lives across the world, their efforts and life changing services need to be reflected across all of their digital channels."
The website is set to launch in the first week of June.