05 April 2016
Creative England opens up Digital Healthcare Fund for Yorkshire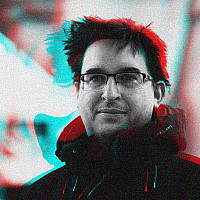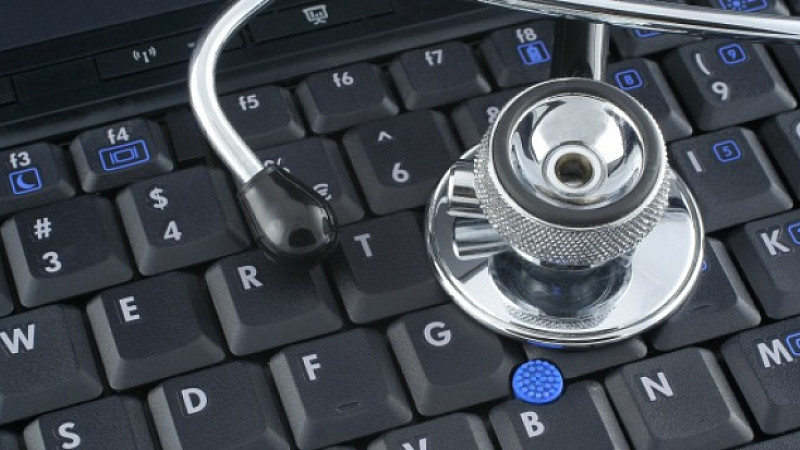 Creative England has opened applications for its £250k digital healthcare fund for Yorkshire and Humber.
Investment grants of up to £50k will be available to local digital companies, to encourage innovation in how web, mobile or tablet devices can address regional healthcare priorities.
The cash will be managed with the Yorkshire & Humber Academic Health Science Network (AHSN).
"The Interactive Healthcare Fund is designed to combine creativity and technology, to uncover new and exciting ideas and revolutionise healthcare as we know it. The successful projects from the last round of funding are proof of how powerful creative businesses can be when it comes to developing products that extend beyond the creative industries themselves, and we can't wait to see what innovative projects emerge next," explained Caroline Norbury, CEO Creative England.
The top priorities include helping people to remain independent, while living with long term medical conditions; taking the right doses of medicine at the right time; tackling obesity, deal with alcohol abuse or quit smoking.
"In the very near future healthcare delivered digitally will undoubtedly be a major component of how the NHS continues to deliver outstanding care for all our patients. We are delighted to be supporting the Interactive Healthcare Fund and investing in the sustainable growth and development of the digital healthcare sector," added Richard Stubbs, commercial director of Yorkshire & Humber AHSN.
"The investment into the Yorkshire and Humber region will enable our most creative companies to design digital solutions that enable new models of service delivery and tackle some of our most pressing healthcare challenges and we're excited about supporting these companies to improve the lives of as many patients as possible."
The final deadline for submissions is Friday 17th June and applications can be made here.