27 April 2016
Big Heritage picks up top prize at inaugural University Entrepreneurs Challenge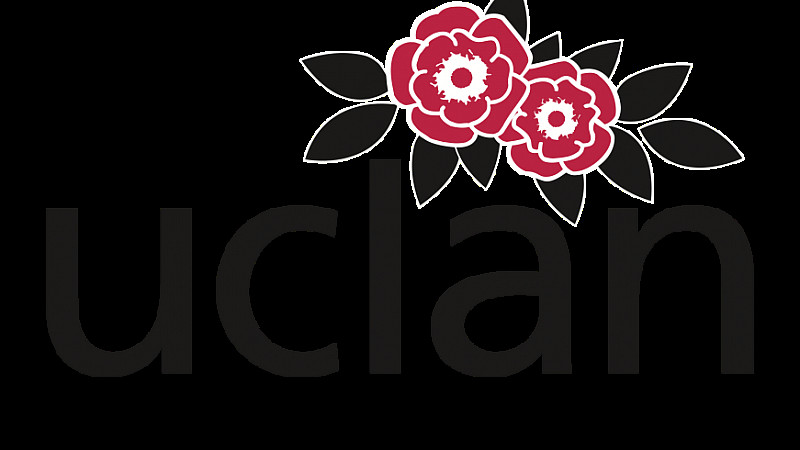 Dean Paton, from Chester-based social enterprise Big Heritage, walked away with the top prize of £5,000 in the first ever University Entrepreneurs Challenge awards, staged alongside the second Educate North conference and awards. The second and third prizes were awarded to 4Lunch and The Aim Sky High Company.
This new business competition was run in association with The Telegraph Media Group, Barclays and key sponsors including Utopia Technologies, The Alliance Manchester Business School, UMIP (Intellectual Property arm of University of Manchester) and UCLan (University of Central Lancashire), with UCLan being the prime funder of the Challenge.
Six shortlisted businesses (all established by Northern University alumni) faced a nerve-wracking three-minute pitch in front of four leading business leaders followed by a five-minute 'interrogation'.
The judging panel comprised businessman Laurie Pinto, entrepreneur Phil Hodari, Martin Henery from Manchester University Enterprise Centre and Chris Callaway, the Spark Up programme co-ordinator for Liverpool and Sefton Chambers of Commerce.
The panel also included David Taylor, chair of the UCLan executive board and a highly successful businessman in his own right through his private vehicle DTP, which specialises in investing in and supporting start-ups and restructuring emerging businesses.
Dean Paton/Big Heritage
After several hours of deliberation by the judges, Dean Paton was chosen as the inaugural winner of the University Entrepreneurs Challenge and picked up the £5,000 cash prize.
His company Big Heritage delivers projects that focus on specific heritage themes to engage people with the heritage of their own community.
They currently work with over 40,000 school children each year and manage projects on historic sites and monuments on behalf of national agencies including English Heritage and Cadw.
Amy Win/4Lunch
Second place and a cash prize of £3,000 went to Amy Win and her company 4Lunch, another social enterprise. 4Lunch delivers catering services, street food markets and cookery programmes across the Manchester conurbation.
Her cookery programmes are focused on improving the health, wellbeing and employability of communities in tandem with her commercial catering arm which provides work experience opportunities for those on her employability/enterprise programme, 'Ready Set Sell.'
Christina Taylor/Aim Sky High
Finally, in third place and delighted with their £2,000 cash prize, was Christina Taylor and The Aim Sky High Company, which works with children and young people aged 4-18 years old, addressing social issues through dance. They teach lifelong transferable skills such as teamwork, encourage confidence, perseverance, goal-setting and career planning.
A key aim is to tackle social issues such as lack of accessibility to dance provision, childhood obesity, bad eating habits, youth unemployment and lack of community provision and they currently work with between 400-500 children per week through open dance classes.
The organisers of the University Entrepreneurs Challenge wanted to find the best and most impressive businesses that had been founded by graduates, undergraduates, postgraduates or staff from the HE sector across the North of England.
David Taylor
"We were really blown away by the standard of entries," said David Taylor, chair of the judging panel and presenter of the Challenge. "The judges found it difficult to reach a decision as each of the six businesses shortlisted was unique and compelling and we believe they will all go on to do very well in the future."
Rob McLoughlin, the founder of both Educate North and the University Entrepreneurs Challenge, added: "I'd like to thank all the entrepreneurs who entered this year's awards. Each of the entrepreneurs had to pitch for three minutes not only in front of the judges, but also in front of an audience - a huge ask and they all did amazingly well so big congratulations to them all.
"The standard of entries overall was incredibly high which made making a decision extremely difficult but after several hours of deliberation, these three businesses really stood out."
The success of this year's debut University Entrepreneurs Challenge has convinced all the companies and agencies involved in this inaugural initiative that the 2017 Challenge will be even more ambitious in scale and incentive remuneration.