04 April 2016
Attercopia Group acquires Growth UK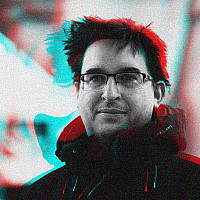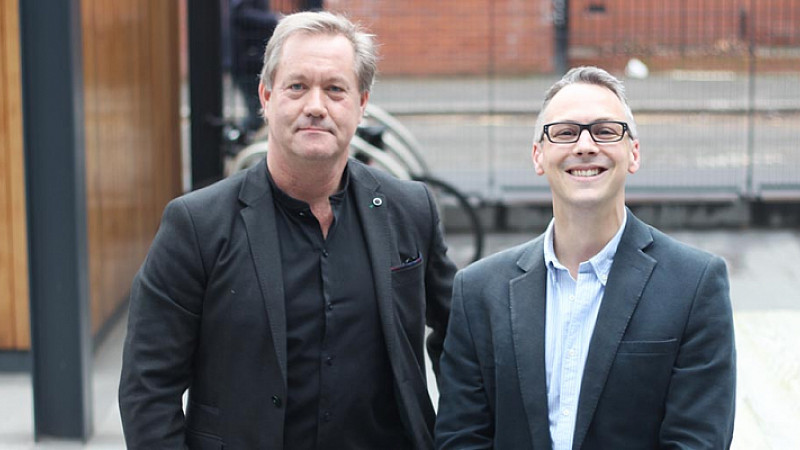 Yorkshire-based Attercopia Group has acquired Growth UK in Northamptonshire.
It's the sixth acquisition by the Huddersfield agency within the last 15 months and the second this year.
Growth UK specialises in the veterinary, dental and optometry sectors, working with more than 100 practice managers around the country.
"This addition of expert manpower via Attercopia's acquisition of Growth UK presents a real opportunity for practice owners and managers to access high level marketing services, provided by teams that completely understands the realities of running a modern practice within the veterinary, dental and optometry sectors," explained Attercopia chairman and founder Steve Harvey-Franklin.
"Attercopia intends to maintain Growth UK as a separate operating unit, and is looking to grow the business, immediately re-launching the company's SEO offering, by using Attercopia's experienced in-house team and further expanding the services offered later in the year."
Growth UK's Founder, Paul Green will continue to work with clients in a consulting role.
"There is a direct correlation between a practice's online marketing abilities, and its ability to win new clients. The problem is, Google and Facebook are constantly changing the game. Becoming part of Attercopia gives Growth UK an immediate new skillset in many marketing areas, especially digital marketing," he said.
The Attercopia Group now has more than 65 staff and intends to expand further, through more acquisitions this year.