16 March 2016
We Are Empire create new website for luxury jeweller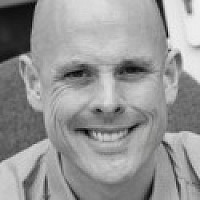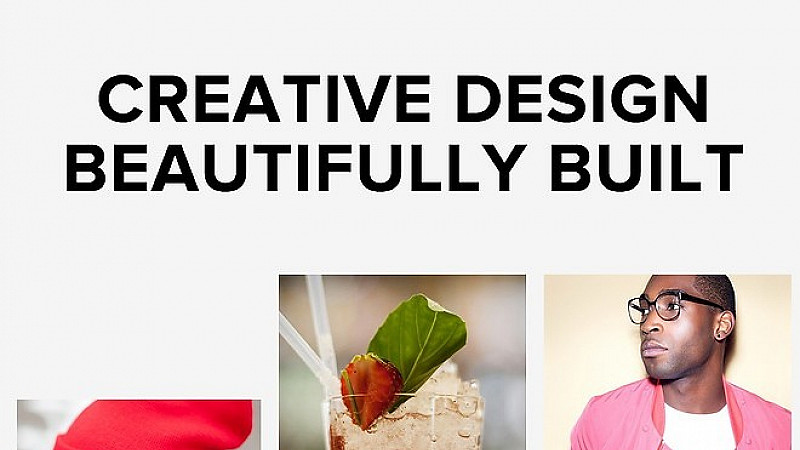 We Are Empire have created a new website for luxury jewellery retailer David M. Robinson.
Stuart Bloodworth, creative director at the Northern Quarter digital studio, said: "The challenge for a brand like David M. Robinson is to replicate the experience of physically shopping in one of their showrooms online.
"That experience of luxury customer service is something we've worked incredibly hard to capture and think we have done perfectly."
Liz Allister, marketing and communications manager for David M. Robinson, said: "The task of redesigning our website was not an easy one as our business has a number of elements that need equal visibility.
"The platform that We Are Empire created has exceeded our expectations."