01 March 2016
Venn Digital and JW Lees bring the history of beer to a head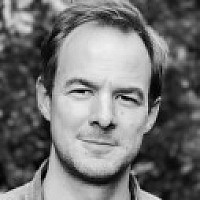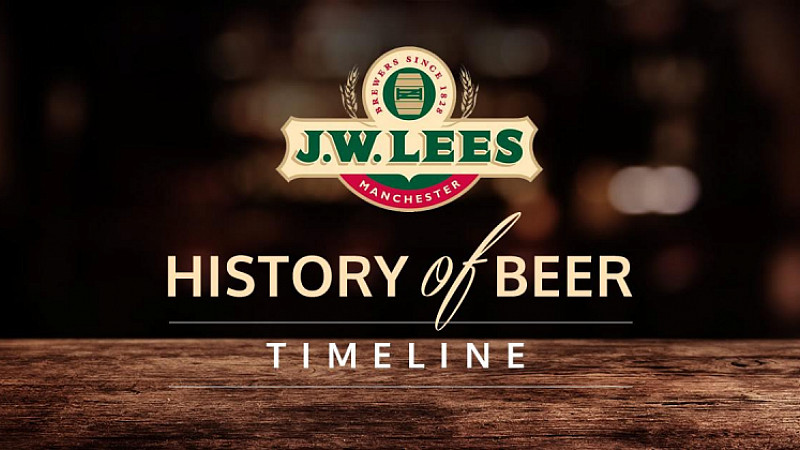 Venn Digital has worked with Manchester brewer JW Lees on an interactive timeline to tell the colourful story of beer and launch its latest seasonal ale, Pioneer.
The History of Beer, an "online bible of fermented facts", begins over 3,000 years ago and describes how ancient Sumatrans consumed their home-made brews using special drinking straws.
It goes on to highlight Roman Britain's tabernacles, the birth of bottled beer in the 16th century, the brewing revolution of the 19th century and the formation of CAMRA in 1971.
There's a mention of course for JW Lees, which was established in Middleton in 1828.
William Lees-Jones, JW Lees' managing director, said: "We wanted to celebrate the incredible evolution of the world's most popular tipple by producing a fun-filled, fact-laden, 'pub ammo' style piece of interactive content and so 'The History of Beer' was born.
"It's certainly not an exhaustive account but has been designed to spark debate and banter in pubs and on social media. We hope that drinkers and lovers of beer trivia will take pleasure in immersing themselves in the timeline, preferably whilst enjoying a pint of our very own Pioneer."