08 March 2016
SimpleUsability wins place on two government frameworks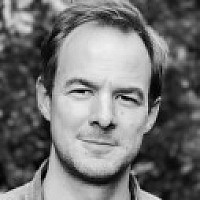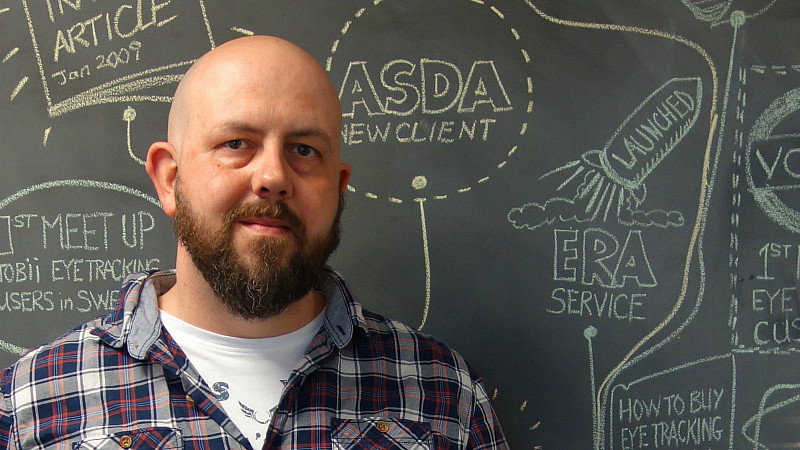 Behavioural research consultancy SimpleUsability has been appointed to the government's Digital Marketplace to offer services under both the Digital Outcomes and Specialists and G-Cloud 7 frameworks.
The services offered span mobile and agile usability research and user-centred design services including card sorting and persona development.
Guy Redwood, founder and MD of SimpleUsability, said: "As more services become digital by default, we've been contacted by a number of government departments keen to find out more about our unique behavioural and usability research.
"Being on the Digital Marketplace makes it easier for a wide range of public sector bodies to buy our services and tap into our knowledge and expertise. We have just secured our first contract through G-Cloud and hope to win many more."
The SimpleUsability team has been further strengthened by the arrival of Mark Branigan (pictured) as senior UX practitioner from the Government's Digital Service (GDS), the organisation charged with leading the digital transformation of the UK government.
Redwood added: "Mark's experience at GDS and before that, DWP, is a great asset both to SimpleUsability and to our public sector clients. As a former accredited assessor, Mark is fully fluent with GDS service standard for user research, assisted digital and accessibility.
"As the government strives to digitise their service delivery, we are one of the few agencies outside London who can provide a complete service from discovery testing through alpha and beta stages to a fully researched, robust service delivery."