04 March 2016
Research Now founder joins RealityMine Board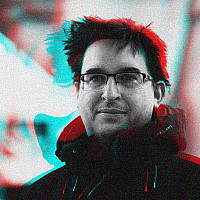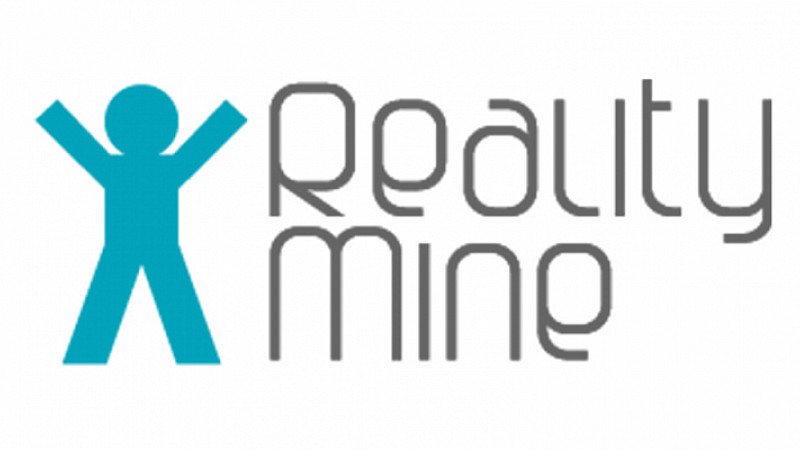 Chris Havemann, the founder and former CEO of Research Now PLC has joined the board of Manchester's RealityMine.
Havemann guided the firm through an IPO in 2005, as well as the acquisition of its US competitor, OpenVenue in 2007. When the company was bought out by e-Rewards Inc, he stepped up to become President and CEO of the merged business. Since stepping down in 2011, he has been CEO of Rated People and is a non-executive director on the board of HomeServe PLC.
"Chris has an incredible track record of success in building and growing research data businesses" explained Garry Partington, RealityMine CEO.
"We are very fortunate to have his experience and vision as part of the Board especially as we enter what is shaping up to be an incredible year of growth and expansion for our company."
He will serve as a non-executive director at the firm.
"From the substantial investment received last year led by Kennet Partners, to the recent naming by NBCUniversal to measure cross platform viewing of this year's Olympics, this is clearly a very exciting time to be joining RealityMine," added Havemann.
"I am looking forward to working alongside Garry and the incredible team."
RealityMine has its headquarters in Manchester and offices in New York, LA, Chicago, Silicon Valley and Sydney, Australia.