09 March 2016
Newcastle agency Venture Stream buys CommVia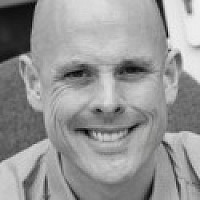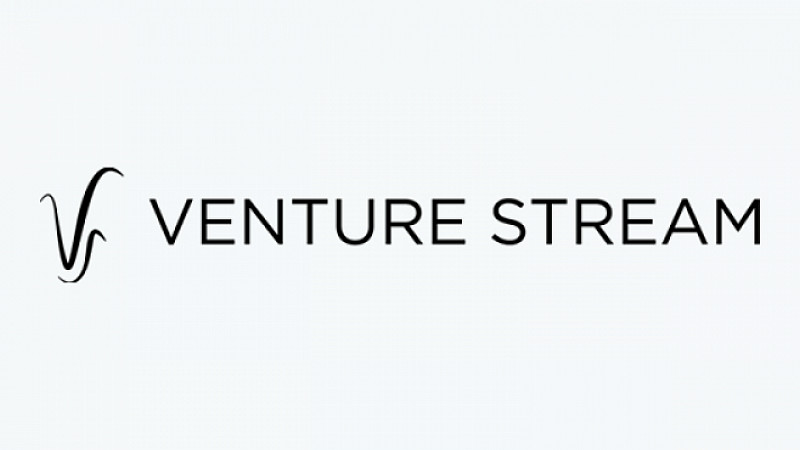 Newcastle agency Venture Stream has completed the acquisition of CommVia.
The deal was completed on March 1st and will 'incorporate valuable IP and technical expertise into the company', according to Venture Stream.
CommVia will operate as a wholly-owned subsidiary of Venture Stream.
The company has also announced record revenue gains, six new hires and significant expansion of its office space.
The company has reported more than 60% growth in the last 12 months and says it is on course to hit £1million annual turnover by the end of the financial year.
Its clients include The Pen Shop, Barbour, Smithers Oasis and Yogamatters.
Venture Stream has also trebled the size of its office space to more than 2,400 square feet at its HQ on Pink Lane in Newcastle.
The space will be dual purpose, to accommodate the growing team and for use as a 'Venture Hub', which will see individual rooms made available to local freelancers and small businesses.