01 March 2016
Fist of Fury appointed by the high-end lingerie brand for "sexpositive women"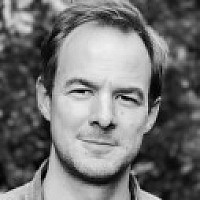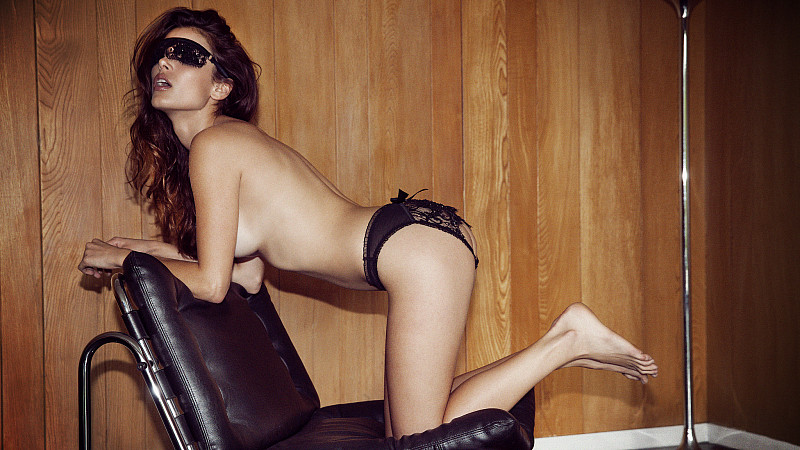 Fist of Fury has been appointed by luxury lingerie brand, Lascivious.
The 2013 CoolBrand has selected the Leeds-based "creative collective" to work across various areas including brand and digital strategy.
Lascivious is known for its "playful" nature
Work in the pipeline also includes a short film designed to reinforce the brand's rather playful nature.
Chloe Hamblen, founder and creative director of Lascivious, said: "We are really excited to be working with Fist of Fury. They have a great understanding of our brand and marketplace and some fantastic ideas around how we can continue to develop the brand."
Fist of Fury owner Martin O'Toole said: "I've been keen to work with Lascivious for some considerable time for a raft of reasons. The main one being that I feel they truly are one of the best brands in this sector.
"Their ethics and attitude towards inspiring sexpositive women is truly awesome — as is their passion to stay true to their values as a British-made and culturally intelligent lingerie brand.
"Furthermore, they are far from afraid to push boundaries when it comes to their brand communications and creative. We've already done some really insightful brand workshops with Chloe and the team and are seriously excited about how this will take shape in strategic and creative terms in the coming weeks."
Established by O'Toole - a co-founder of Home Agency - in 2014, Fist of Fury also works with Chatsworth House & Gardens, CNN International, Century 21 and Bauer Media.