07 March 2016
Dreamr named on government's digital services roster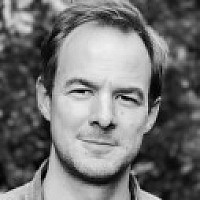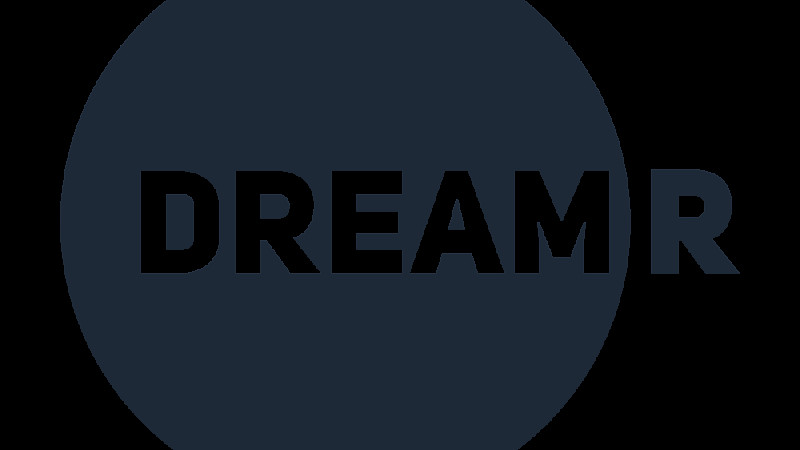 Manchester agency Dreamr has been named on the government's framework for digital service suppliers.
Dreamr will be part of the Digital Marketplace, which was set up by the government to make it easier for public sector organisations to find approved providers of digital services.
Mylo Kaye, co-founder at the development and design agency, said: "Public sector organisations should be able to find trusted, dependable companies that show a commitment to delivering outstanding services.
"To be selected as part of the digital services programme is a tremendous achievement for Dreamr, which cements our position as one of the top digital development and design agencies in Manchester."