10 March 2016
Degree 53 creates app for preschoolers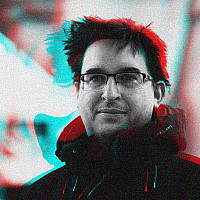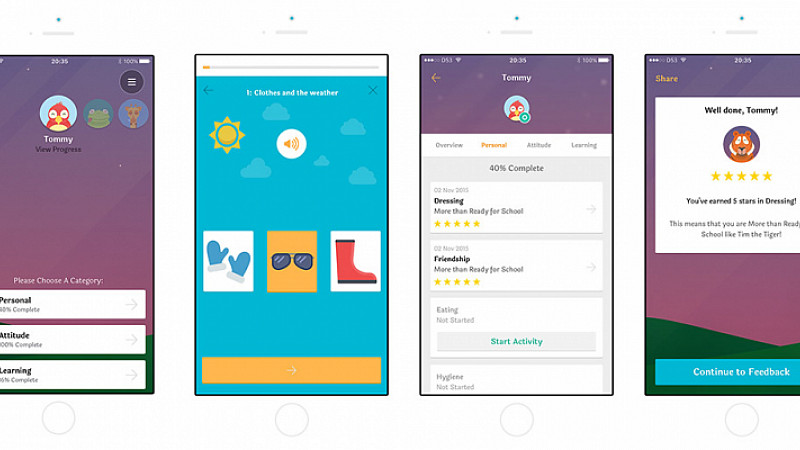 A new app has been developed by Degree53 to help prepare pre-school children for Reception classes.
Ready For School has been designed to enhance children's core skills, including personal, attitude and learning. These will include help with friendships, being considerate, concentrating and basic literacy and numeracy.
"The Ready for School app is tailored for the parent and their child," explained Andrew Daniels, MD of Degree 53, says:
"It is designed to reassure parents; offer guidance and allow the parent to observe the child's activity and records the results. The child's view of the application is simple and fun to use - almost like a game."
Questions can be answered by either the parent or child through the interactive screen, or verbally.
The Manchester agency was given the brief by Paul and Ann Broadbent, two teachers and advisors who've written more than 600 educational books.
"We all want our children to settle in well at school and forge firm friendships. Many parents recognise the crucial part they play in preparing their child for this new environment, but may not know the best way to go about it," explained Paul Broadbent.
"Ready for School enables attention to be given to all the different aspects that get children off to a happy start. This means parents can be confident in the knowledge their child is well-prepped to adapt to the new demands of school life."