23 February 2016
US medical technology company chooses Liverpool as UK base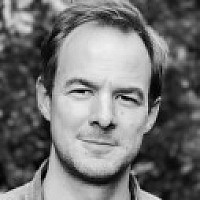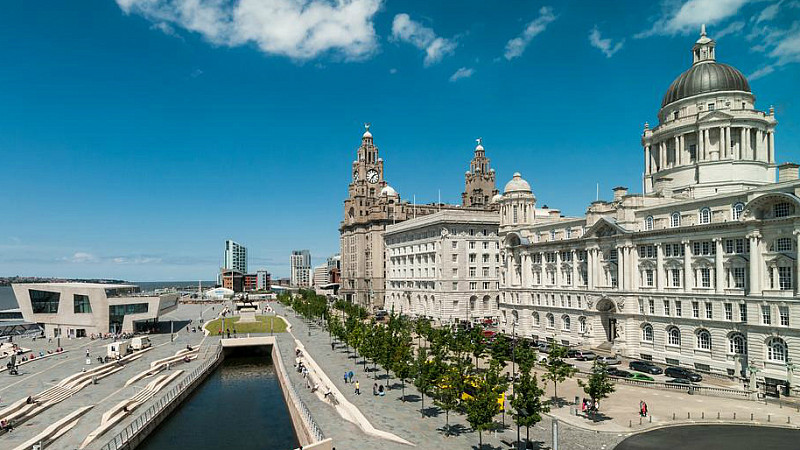 A US medical technology company has selected Liverpool as its UK headquarters after a trade mission led by mayor Joe Anderson last year.
Alabama-based ConcertCare, which provides consultancy services and integrated technology solutions to the health sector, expects to launch a base later this year.
ConcertCare chief executive Tanveer Patel
Chief executive Tanveer Patel is in Liverpool this week for talks with the city's inward investment team.
Mayor Anderson and officials from Invest Liverpool first met Patel during a trade trip by a Liverpool delegation to Birmingham, Alabama, last October. The two cities signed an Economic Twinning agreement.
Patel said: "Our choice of Liverpool is a direct consequence of that trip last year and of the Twinning Agreement. The Invest Liverpool team and the Mayor's office presented a compelling rationale as to why we should choose Liverpool as our UK base.
"We're a rapidly growing business and anticipate doubling our staff numbers year on year. We're currently running at a headcount of about 60 but plan aggressive investment and growth over the next five years. Liverpool can and will play a key role in that.
"This week's visit is about validating our strategy and about renewing old relationships and forging new ones. We aim to turn the key on our Liverpool presence as soon as possible."
Joe Anderson added: "ConcertCare is exactly the kind of high value business which we wish to see in the city, operating at the cutting edge of technology in an area of huge growth potential."