15 February 2016
Tech giant Cloudfare sprinkles SALT over SEO brief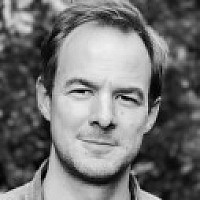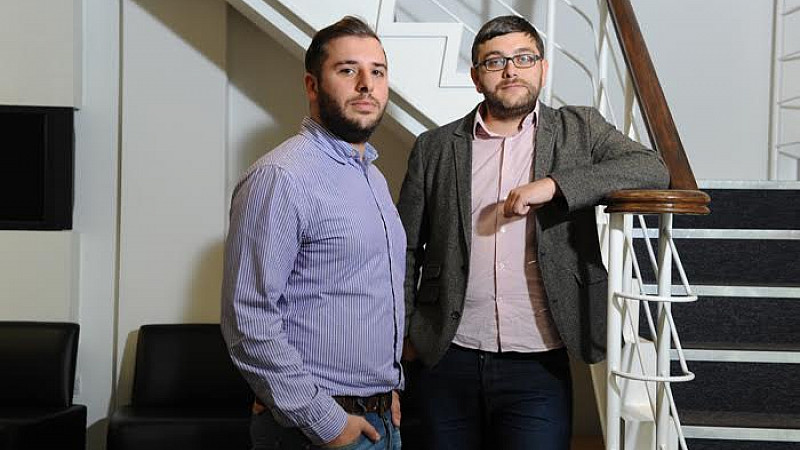 Leeds-based SALT.agency has been handed an exclusive SEO brief by Silicon Valley tech giant CloudFlare.
SALT, established in late 2014, pipped international competition to the job.
Website security company Cloudflare is valued at $1billion and secured $110million in its most recent round of financing, from the likes of Google and Microsoft.
SALT's SEO director, Martin Woods, said: "Having used CloudFlare's advanced services and security products for our clients, we were already very familiar with the platform. When approached by CloudFlare, it was obvious that the company wanted a straight talking, no-nonsense technical consultancy.
"As this was part of the reason that we founded SALT, we immediately realised that working together from different sides of the planet (San Fran/Leeds) wasn't going to be an issue."
Having launched with a team of three, SALT now has a full-time team of eight and has moved to larger premises close to Bridgewater Place.
Reza Moaiandin, technical director, added: "The fact that it have chosen us as its technical advisors for its technical architecture and organic SEO of its site means that as one of the best in its field, the company believes in us to be one of the best in our field."
Pictured: Directors Reza Moaiandin (left) and Martin Woods