05 February 2016
Shortlist announced for BBC animation pilot scheme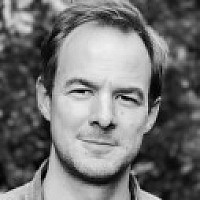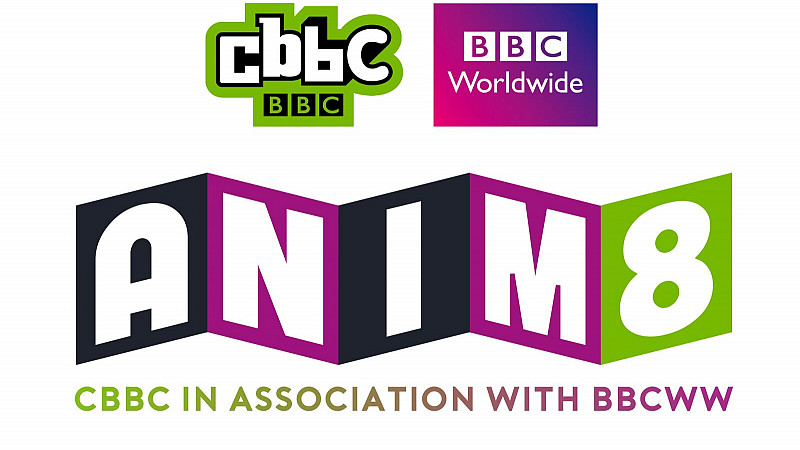 CBBC and BBC Worldwide have announced the shortlist to have made it through to the second stage of the channel's animation pilot scheme, ANIM8.
The nationwide search, the first of its kind for CBBC, invited pitches from individuals, studios and companies.
It received close to 300 entries from animators, writers, designers and storyboard artists across the UK.
Following an assessment of all entries, CBBC and BBC Worldwide have announced eight that will be taken forward to the next stage of the development process.
They are:
Princess Sparkly Pants
Stephanie Wahlstrom
Sandy Claws
Alex Collier, Oddball media
Mystery soup
Hannah Jacobs, Victoria Manifold
Peeled Prawn & Shaved Sheep
Vincent James & Karina Stanford-Smith
Fat Cat City Films
Stinky Badger
Terri Langan
Flix Facilities
Barry Swish the corduroy fish
Luke Bridgeman & Hannah George
Intergalactic Cat Tricks
Phil Corbett
Dogstar
Mark Oswin & James Griffiths
The eight entrants will now develop their submissions further, with the support of CBBC and BBC Worldwide.
Submissions will be assessed again in March and successful entrants will be taken through the next steps of the multi-stage development process, including a pitch to the CBBC & BBC WW teams, culminating in the announcement of the project being taken forward to pilot stage in April 2016.
Henrietta Hurford-Jones, director of children's, BBC Worldwide, said: "We were very impressed by the diverse ideas and talent attached to these ideas. The team is excited that one of the projects could be the next big global hit for this age group."
Sarah Muller, creative director, scripted, animation and co-productions, for BBC Children's, added: "I'm overwhelmed and delighted with the response, which far exceeded my expectations. The team is looking forward to working collaboratively with the successful entrants on these exciting projects."