19 February 2016
Robert Scoble to speak at SAScon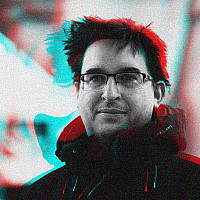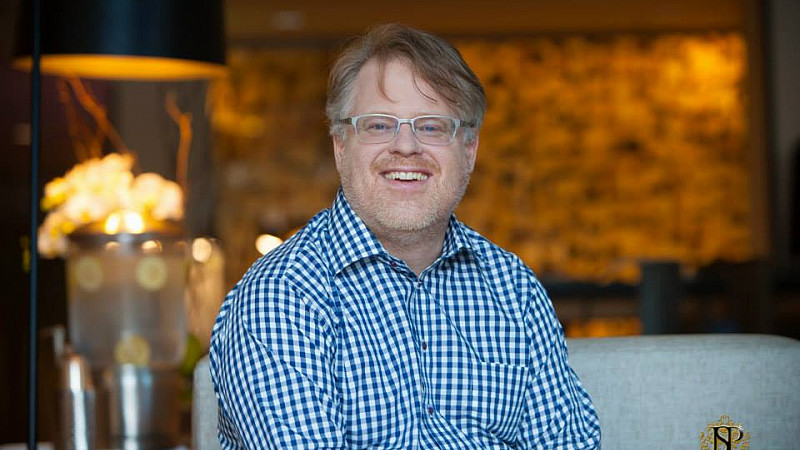 Leading futurist and one of the world's most influential Twitter users, Robert Scoble, is to speak at this year's SAScon.
The US blogger and tech evangelist is behind the successful Scobleizer blog.
He will deliver a keynote speech on The Age of Context to the Manchester search, analytics and social media conference.
"It is always really fascinating to come to the UK and see what's going on in the industry. My job is to travel around the world looking for what's happening on the bleeding edge of technology, and as a country at the very forefront of innovation, it really is an honour to talk at such a prestigious UK industry event," he explained.
"Over the past few years I have interviewed thousands of authorities in technology and published the findings in the book I co-wrote named 'The Age of Context', so at this year's SAScon I will provide some personal insights of what I learned during this process and will give my predictions for what brands should be focusing on in the next few years."
He will cover the changing way in which consumers buy, interact and engage with businesses and how "trust is the new currency." Scoble will also talk about the important of wearables for business.
"Last year's SAScon was a tough act to follow, but with the announcement of tech visionary Robert Scoble as a keynote speaker we are confident this event will be bigger and better than ever. Over the coming weeks we will also be announcing our other panel of speakers, so stay tuned," added  Richard Gregory, managing director of Latitude and a founder of SAScon.
"SAScon old-timers needn't worry either as the legendary SAScon social will be back in full-swing too. We are already seeing tickets for this year's event fly out the door, and we are expecting a massive turnout to honour everything that is digital."
The 2 day conference takes place at Manchester Metropolitan University Business School in June. More details can be found on the website.