26 February 2016
Points North: Jeff Moriarty, Chief Digital and Product Officer at Johnston Press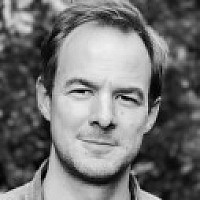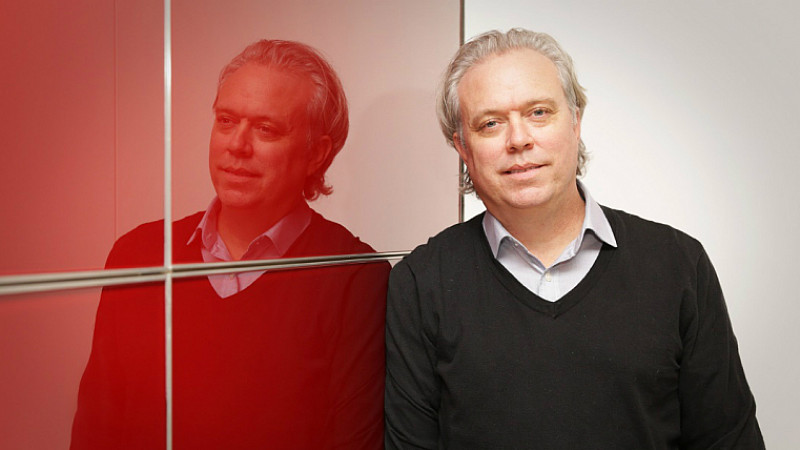 Each Friday, Points North gives a senior media figure a platform to air their views on a topical or relevant issue.
This week it's Jeff Moriarty, Chief Digital and Product Officer at Johnston Press. He gives an insight into the publisher's plans for the i newspaper and website following its recent £24m acquisition.
We recently announced plans to purchase the i newspaper which is, in many ways, a printed newspaper designed with the soul of the Web — a concise daily briefing that gives the reader a lot of choice and different points of view on the topics of the day.
Imagining the possibilities of a digital product that provides a user a similarly smart, quick and informative news delivery process is a challenge Johnston Press is fortunate to face.
As The Independent goes digital-only and holds onto the nominally-connected i100 site, we will build a national newspaper website in 2016, following a massive shift in user behaviour.
While it was not unexpected (the rise of mobile and social news consumption has been a long time coming) the shift was dramatic in its speed and momentum through the past year. From the beginning of 2015, Johnston Press, with more than 180 titles across the UK and more than 20 million unique browsers, saw 1 million users a week shift from desktops to mobile devices. And we saw Facebook surpass Google as our largest source of traffic.
As we embark on this project we are seeing so many interesting experiments from which to draw from, and also seeing that no one has figured it out quite yet.
Reuters News has built a feature in its app to allow you to quickly customize your own video newscast of a length that suits you.
Espresso, from The Economist, gives you a quick take on the day's financial news in a brief, minimalist and low-cost product.
Yahoo!'s News Digest gives you a finite number of stories and a sense of completion when you've hit the last one.
Quartz's innovative new app is a messenger-oriented interface that lets users interact to explore the news.
While the Quartz app is intriguing and beautiful in its simplicity, I'm not sure that I need another thing to talk to – I already have text, hangouts, Facebook Messenger, Kik, Peach, Snapchat, Alexa, WhatsApp, Apple Watch, my girlfriend and my dogs to talk to. Do I want to add a news robot to that mix? We'll see how that app, along with the other innovative ideas in the app store, ultimately shakes out.
These are just some of the products hitting my radar as our team at Johnston Press designs and builds a site for the i newspaper at inews.co.uk that will, in its own way, deliver a concise, quality round-up of what you need to know right now across Britain.
It's the content, however, that we believe will truly set it apart from the pack. iNews will leverage the i newsroom in addition to the 900 journalists and content from across the Johnston Press portfolio, which includes The Yorkshire Post, Sheffield Star and The Scotsman.
We believe that the i's global perspective, coupled with our deep, local roots, will provide a powerful new combination for a still-emerging web, the place where the mobile, social and now, the local, all come together.