29 February 2016
Morrisons agrees deal to supply Amazon customers with fresh food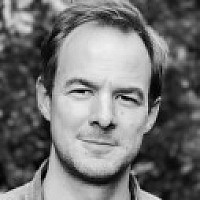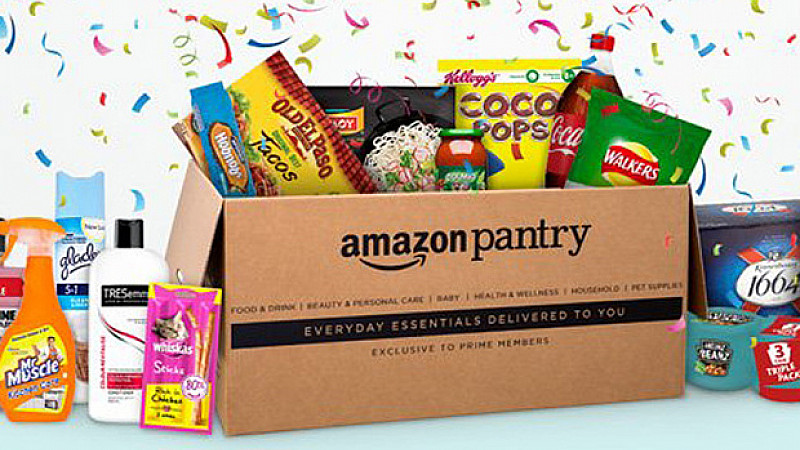 Morrisons is to supply fresh and frozen food products to Amazon customers in the UK under a new deal agreed with the US online giant.
The Bradford-based retailer will supply products for the Amazon Prime Now and Amazon Pantry services.
Amazon launched a packaged groceries offer for Amazon Prime members, who pay an annual fee of £79, in November.
The new deal extends that offer to include fresh food.
"The combination of our fresh food expertise with Amazon's online and logistics capabilities is compelling," said Morrisons chief executive David Potts.
"This is a low risk and capital light wholesale supply arrangement that demonstrates the opportunity we have to become a broader business. We look forward to working with Amazon to develop and grow this partnership over the coming months."
The tie-up with Morrisons gives Amazon a much firmer foothold in the online grocery shopping space.
Morrisons was relatively late to online delivery and only has 3% of the market, so has less to lose from Amazon's growth in the market than, for instance, Tesco or Asda.
Morrisons has a 25-year agreement in place with Ocado to run its delivery service, and said it will be expanding the geographical coverage of Morrisons.com by taking space in Ocado's distribution centre in London.