25 February 2016
Ferranti Computer Systems returns to Manchester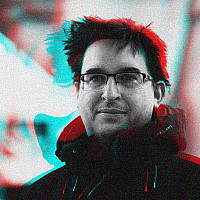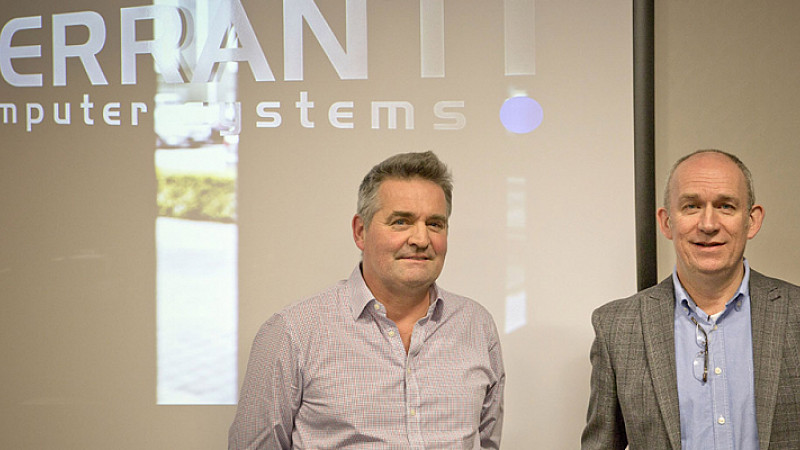 Ferranti Computers is opening its first UK office for more than 20 years, at MediaCityUK.
It comes on the 65th anniversary of the first Ferranti Mark 1 computer going live at Manchester University.
The company was established in Oldham in 1896 and now operates from its headquarters in Antwerp, Belgium.
The new office at The Landing will be to support customer management, billing software and services developed for companies within the water and energy sectors.
"Everyone at Ferranti Computer Systems is keenly aware and very proud of the company's Manchester roots and the historical significance the city has in the history of computing and technology. Therefore when we were looked to open a UK office we immediately thought of Manchester," explained chief commercial officer, Mark Hurcomb.
"However our decision to locate to The Landing was not just driven by nostalgia or heritage, and the facilities and location perfectly meet our needs in terms of physical and technical connectivity, a strong emphasis on collaboration and a fantastic social and cultural environment for all our staff to enjoy, both Belgian and British."
The original Ferranti is now on show at Manchester Museum of Science and Industry, alongside the Baby computer, which was its blueprint.
"It's 120 years since the Liverpool engineer and entrepreneur Sebastian Ziani de Ferranti established an electronics company in Manchester, setting in train a series of technological breakthroughs and business ventures which gave birth to the world's first commercial computer, inspired many other innovations, and spawned a global electronics empire," added David McTear, operations director of The Landing.
"It's therefore fitting that a company bearing his name has chosen to locate itself at The Landing as we embrace all of the qualities that helped drive Ferranti's initial success over a century ago."