05 February 2016
Fat Media acquires UK assets of paid search specialist Reachlocal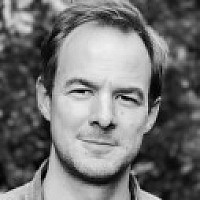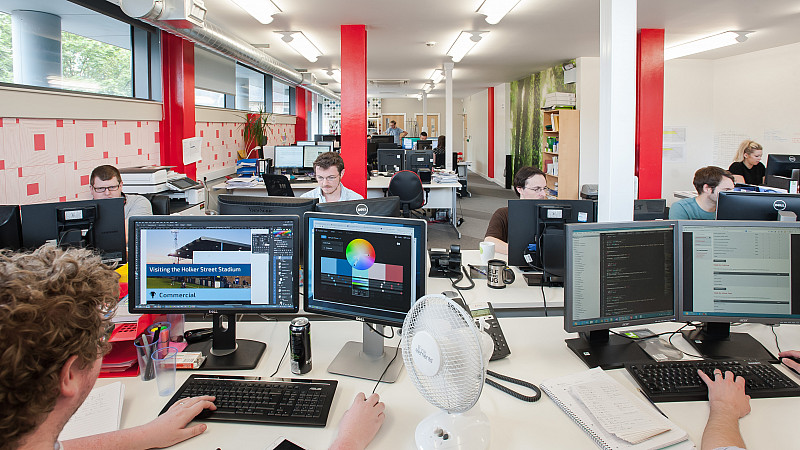 Lancaster-based Fat Media has bought the UK assets, goodwill and customer contracts from the Reachlocal UK Ltd, a paid search specialist which went into administration in December.
The deal expands Fat Media's existing paid media department with the addition of three staff and grows its client base - which includes Typhoo, Warburtons, Wall's Pastry and Lakeland - to over 400.
It follows its acquisition last July of Bristol agency Strategy Digital and the opening of a London office.
CEO David Durnford said: "This deal complements our existing paid search offering in Bristol and helps bring even more clients into the Fat Media world as part of our aim to become the UK's leading national full service digital agency.
"We plan to grow the Bristol team further, and are looking to recruit approximately eight experts across our service offerings over the next six months.
"Paid search is an important facet of any successful digital marketing strategy, and as the technology and approaches evolve in sophistication we are determined to be at the forefront of this market. This acquisition provides us with the infrastructure to do just that."
Administrators Duff & Phelps Ltd revealed it was seeking a buyer for the UK office of Reachlocal and its assets in December.
The London-based company had as recently as 2014 employed over 130 staff, turning over almost £29m in 2013. It was the UK operations of the global online marketing company Reachlocal.
A Nasdaq report said it had "decided to exit from direct sales in the UK market, consistent with its previously stated strategy of focusing only on markets with the potential for positive, sustainable economics and contribution margin".