03 February 2016
Digital innovators invited to 'hackathon days' to help NHS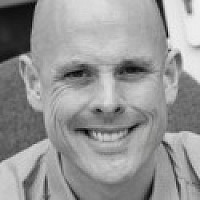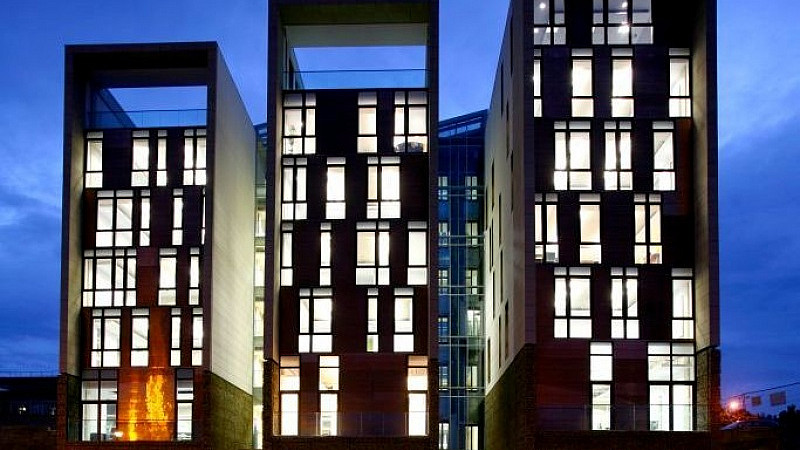 Digital innovators are being invited to take part in a design challenge to create new products for the NHS.
The Yorkshire and Humber Digital Health Design Challenge will take place at the Digital Media Centre (DMC) in Barnsley.
It will bring together designers and healthcare professionals over two 'hackathon' days to explore, develop and devise digital solutions to real-life patient needs.
The workshops will be held on Thursday March 3rd and Wednesday April 20th.
The NHS trusts involved include Barnsley Hospitals NHS Foundation Trust, Doncaster and Bassetlaw Hospitals NHS Foundation Trust and Sheffield Teaching Hospitals NHS Foundation Trust.
DMC project director Tracey Johnson said: "This is a fantastic opportunity to bring together healthcare professionals and creative and digital innovators to hot-house ideas for real-life challenges."