04 February 2016
Bright Future collapses with 300 job losses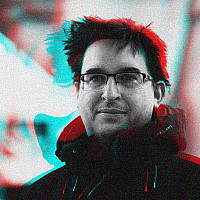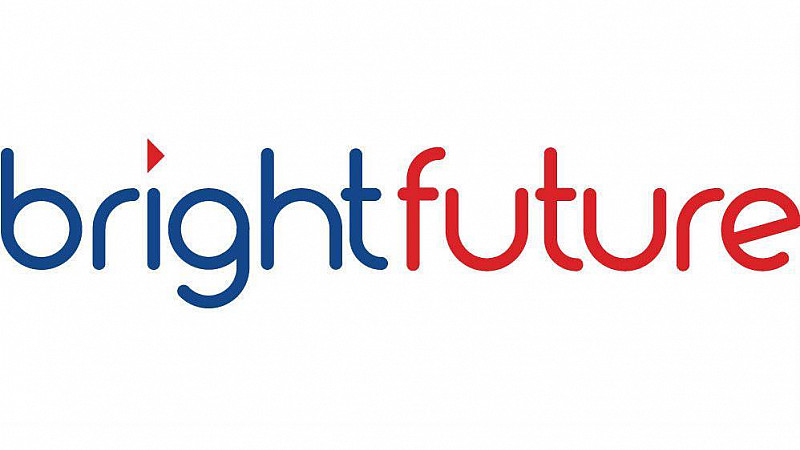 MediaCityUK's Bright Future has gone into liquidation, with around 300 employees, including around 180 apprentices losing their jobs.
The company received Regional Growth Fund cash of £4.9m in 2013, promising to train hundreds of apprentices.
Eudie Thompson, the company's founder and chief executive, has blamed the financial problems on the loss of a "large contract" and "the retraction of a major equity prospect" in quick succession.
She added that they had worked "around the clock" to support staff and had received offers of employment for 85 apprentices.
Since the news, the region's tech community has rallied round. Led by UKFast boss, Lawrence Jones, who held an Apprentice Open Day, and offered to take on 50 Bright Future apprentices.