25 February 2016
BIMA rebrands with Only as it commits to the North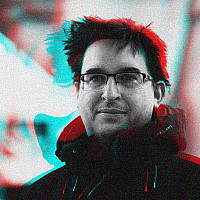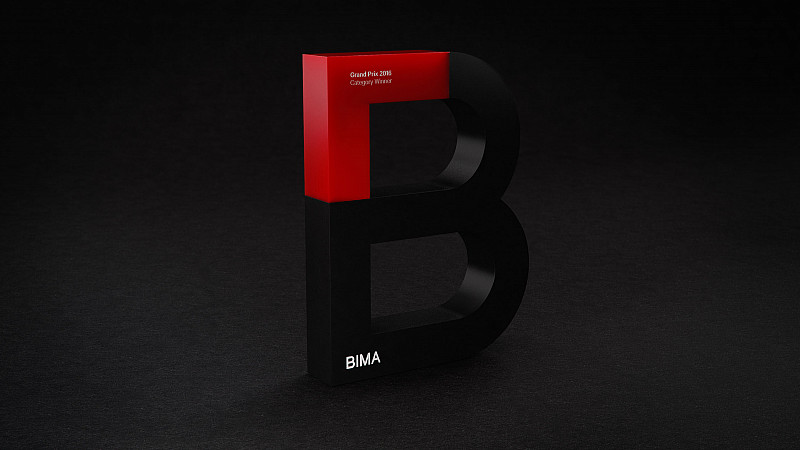 Only in Leeds is behind the rebrand for the British Interactive Media Association (BIMA).
It has also redesigned the website, which is due to launch later in the year and the BIMA Awards.
The organisation, which supports and promotes the British digital industry relaunched its brand identity as it underlines its commitment to centres outside of London, not least the North of England.
It briefed Only to underline its greater reach in cities outside of the capital and reflect that it is "the greatest digital network in the UK, run by the industry, for the industry."
The move was also intended to update the brand, in particular the BIMA "cursor" which it felt had become outdated and no longer showed that it was at the forefront of digital.
Only explained that the cornerstone of the new brand identity was the logo:
"We've retained the digital reference but brought it right up-to-date through a responsive framing device that can flex and adapt to fit any given application," said managing director, Daniel Tweddle.
"We've also brought more focus to the three pillars of activity that underpin everything that BIMA does—championing, connecting and developing the industry (each point of the right angle represents a pillar of activity)."
He added that previously each BIMA product had its own visual identity, but now the Awards, 100 and Hall of Frame sit together within a "consistent framework."