24 February 2016
Amanda Follit manages to Amaze with Everywoman in Technology Award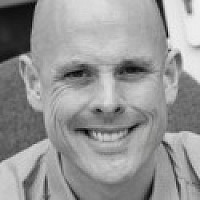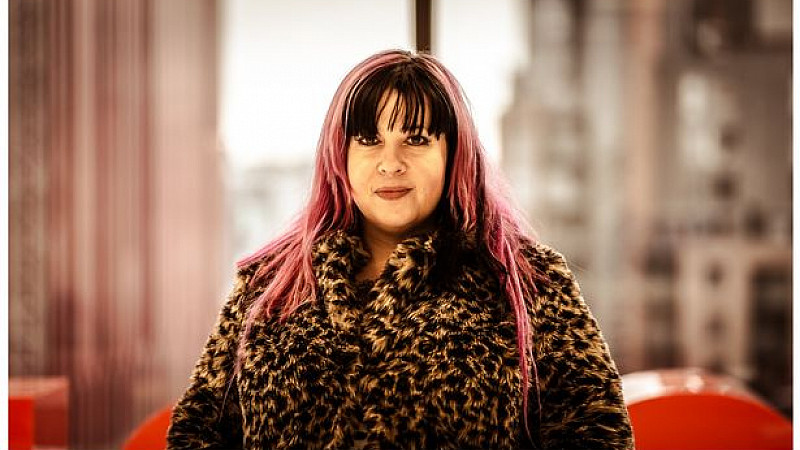 Amanda Follit, Head of Digital Operations Services at Amaze, has won an Everywoman in Technology Award.
Follit was winner of the 'Digital Star' category, which recognises effective use of internet and digital technology.
She was recognised for introducing innovation into services that are not traditionally seen as being innovative – support and process - and training the first consultants in this area by coaching them how to look at operational data.
"I am completely shocked and overwhelmed to have won this award," she said.
"At the age of 18 I was homeless, living in my car by a beach in Ramsgate wondering how I would ever get on in life.
"But after self-learning how to code and understanding technology years on I am now mentoring other women in the world of digital and technology.
Amanda was one of 34 women to be named as a finalist in the sixth annual FDM Everywoman in Technology Awards.
Natalie Gross, CEO at Amaze, said: "Working with Amanda is 100 miles an hour of energy and ideas.
"She has had a strong belief in the new services she wanted to bring to the market and she did it.
"She is trailblazing for Amaze and for herself and I couldn't be happier for her.
Amaze is a digital marketing, technology and commerce consultancy and was born 20 years ago inside the Learning Methods Unit at Liverpool John Moores University.