27 January 2016
Yorkshire digital healthcare fund set to launch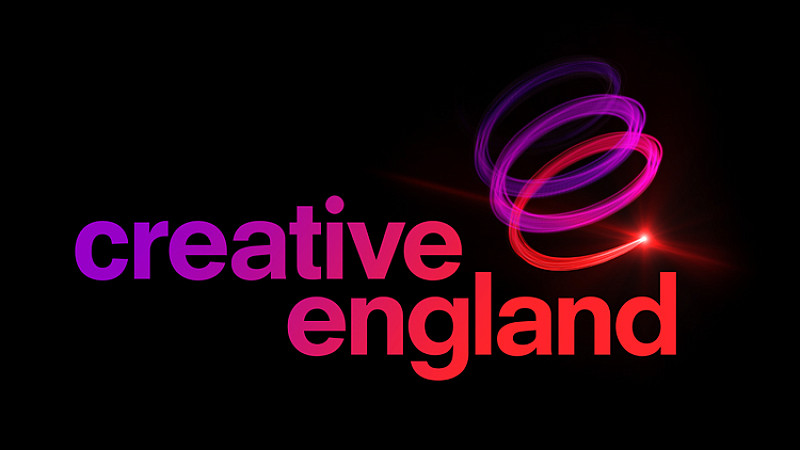 Digital companies based in Yorkshire will soon be offered access to a new digital fund to develop "innovative healthcare technology and solutions".
This £250,000 fund, will be launched by Creative England later this year and will follow similar funds launched for the North West and most recently the West Midlands. It will offer investments of up to £50,000 for companies based in the Yorkshire and Humber region.
The funds form part of the Creative England's £1 million Interactive Healthcare Fund, aimed at encouraging digital companies outside London to develop innovative healthcare technology and solutions.
At its flagship event "CE Live 2016: Catalyse" at Google HQ in London last week, Creative England officially opened the West Midlands element of the programme.
Financed by Creative England's Regional Growth Fund and in partnership with the Heart of England NHS Foundation Trust, West Midlands Academic Health Science Network and Yorkshire and Humber Academic Health Science Network, the funds will support the development of web, mobile and tablet applications.
These will focus on some of the key healthcare priorities identified by the trust and networks. It has been billed as a trailblazing initiative that offers developers the chance to make a splash in sectors outside of the creative industries.
Richard Stubbs, Commercial Director of Yorkshire and Humber Academic Health Science Network, added: "The investment into the Yorkshire and Humber region will enable our most creative companies to design digital products that tackle some of our most pressing healthcare challenges. We're excited about supporting the companies to improve the lives of as many patients as possible."