14 January 2016
Webtise acquires Apposing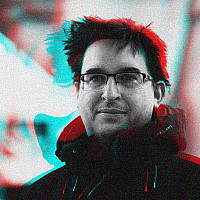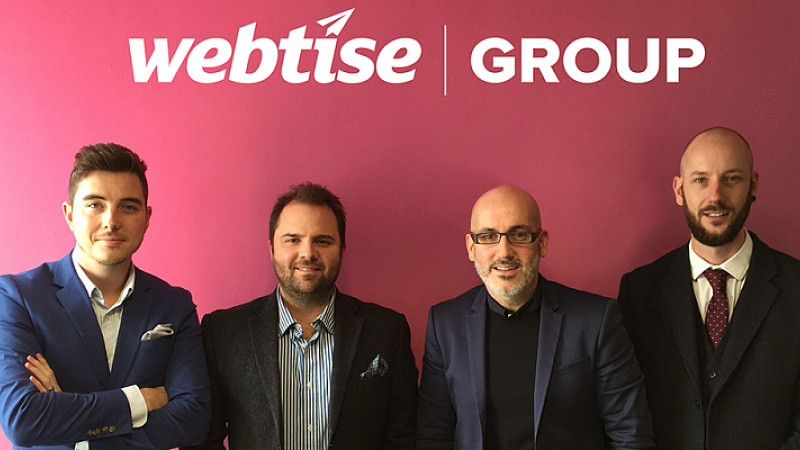 Liverpool's Apposing has been bought out by The Webtise Group, for an undisclosed sum.
Dave Brown, the founder of Apposing has joined the group's board and relocated his team from Liverpool, to Webtise's new 5,500sq ft head office on the Wirral.
"The timing was right. The Apposing team and I are excited to have joined the Webtise Group. We have similar core values and share the same vision for the future," explained Brown.
"They are a natural fit for us, focused on innovation, and with genuinely great people who understand the mobile, creative and digital space, they too believe in placing clients at the heart of their business. The overall mindset is for innovative development and joining forces means we will be able to deliver exceptional client solutions."
Webtise was founded by Graham Withe and Daniel Clutterbuck in 2008 and is privately owned by the pair, along with CEO Justin Young and now Brown.
"We're delighted to have Dave and his team join the group, his agency has shown they are a leader in this space. Our combined service set covers everything a contemporary online retailer needs," added Clutterbuck.
The combined group now employs 67 staff, with "over 900 customers".
"As we complete the integration of Apposing into the Group we continue to look for other exciting acquisition opportunities primarily in the creative, content and influencer space," said Young.