12 January 2016
Liverpool analytics startup lands six-figure investment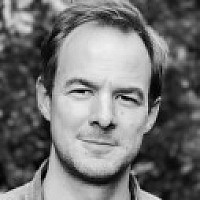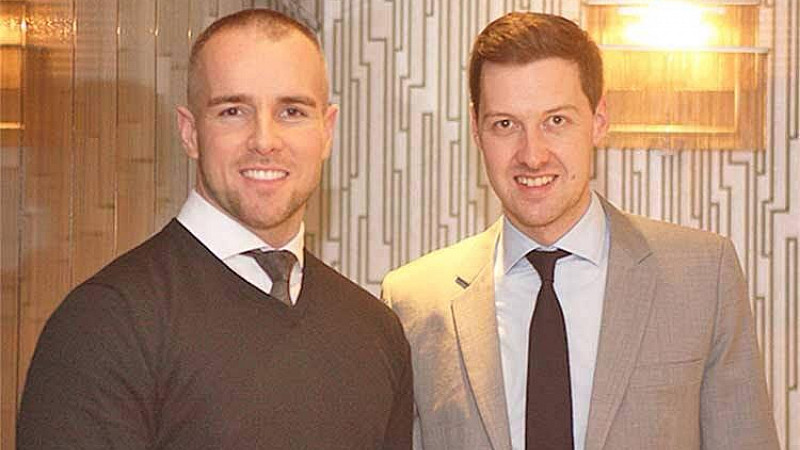 Liverpool-based Ruler Analytics is aiming for a global rollout of its cloud-based software tool after landing a six-figure investment from The North West Fund for Digital & Creative.
The investment, which values the company at over £1m, will see Ruler spun off as a separate company from marketing company Epic New Media.
Epic was originally set up by co-founders Daniel Reilly and Ian Leadbetter as predominantly an SEO and PPC company.
The Ruler Analytics dashboard
However, frustrated by some of limitations of Google Analytics in respect of tracking exact sources of a visitor, Riley and Leadbetter developed an in-house tool.
Reilly said: "We were trying to see the exact source of a goal and there were always discrepancies in the data. We just wanted to know who was looking at our website and who made the phone ring.
"Initially we didn't want to have it as a SAAS product, but the feedback from users has been very good so we thought why not try and roll it out?"
The investment has already enabled Ruler to bring in five developers who are working full-time on the product, and it will be looking to further expand over the course of the three-year investment plan.
The product has already had 400 sign-ups, with customers including Capita and Bruntwood.
Ruler is also planning to further globalise the product - it already has users in Canada, United States, Denmark and Finland.
Reilly added: "We've always known what we wanted the product to do and now the money will enable us to do that."
The North West Fund for Digital & Creative is managed by AXM Venture Capital.
AXM investment director Rupert Wingate-Saul said: "The Ruler team has a strong track record of delivering value for their clients.
"When looking for investments we like to find solutions which will become part of their clients' daily workflow. We believe the Ruler Analytics platform will achieve this goal."