16 December 2015
Yorkshire event will explore market opportunities for healthcare innovation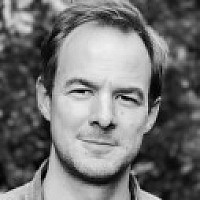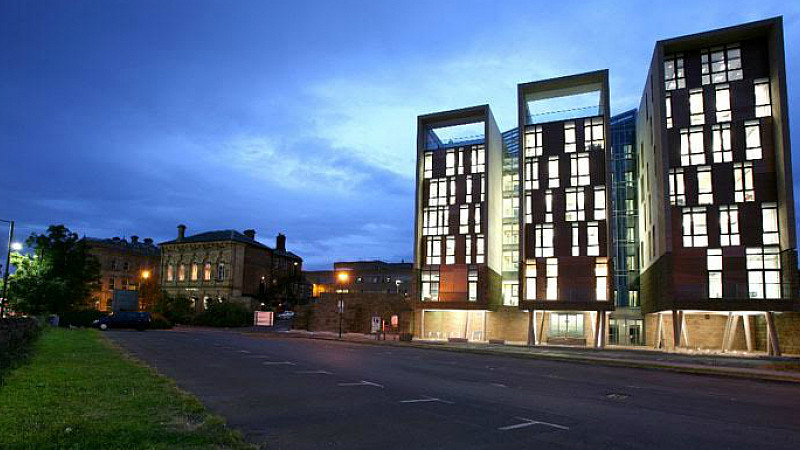 Designers and digital technology specialists are being invited to meet healthcare professionals at a free business development event.
Connected Healthcare aims to bring together creative and digital innovators and key personnel from healthcare organisations across Yorkshire and Humber to explore market opportunities for technology products in the NHS and wider healthcare sector.
The lunchtime event is being hosted by Barnsley's Digital Media Centre (DMC) on Thursday January 21.
It will look at how existing innovations such as mobile apps, virtual reality, telehealth, animation and robotics products are being used to improve the patient experience. The event will then focus on how the commissioners and suppliers could work together to develop future projects and products.
Connected Healthcare will also feature a digital tech showcase where companies such as Docobo, HMA Digital Marketing and Switchstance, and universities including the University of Sheffield, will demonstrate their recent healthcare innovations.
DMC project director Tracey Johnson said: "Innovative technological products, software and digital solutions are really helping to improve the delivery of patient care in the NHS and wider healthcare sector today.
"Our event aims to bring talented designers and developers and representatives from healthcare organisations into a shared forum where they can get to know each other and learn more about how they could work together to tackle challenges to healthcare provision with bespoke design and technology solutions."
The free event is open to all creative design and digital technology specialists in Yorkshire and Humber and health service professionals.
Connected Healthcare has been organised by the DMC, through Enterprising Barnsley business support, in partnership with the Yorkshire & Humber Academic Health Science Network (AHSN). The event is also supported by Tech North.
Laura Bennett, of Tech North, said: "This initiative is essential in bringing together digital and technological innovators with key figures and organisations involved in the planning and delivery of patient care in the healthcare sector."
For more details and to register for free, visit the website.