09 December 2015
Time Out to shed 40 jobs as it looks to global expansion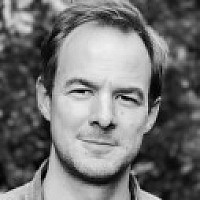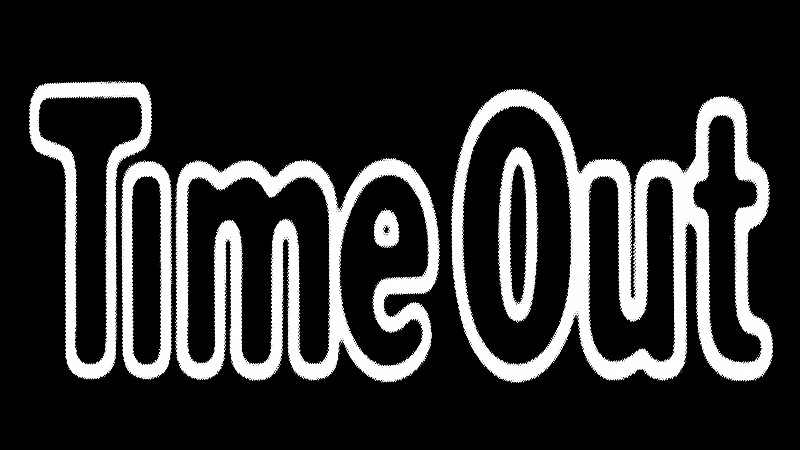 Around 40 jobs are set to go at Time Out as the listings title looks to "transform" into a global multimedia business.
The publisher says that the jobs will be located in its UK and US operations and will amount to around 10% of its 400-strong staff worldwide.
Time Out now has a presence in 107 cities across 38 countries, including Leeds and Manchester, where it launched online editions in 2014.
The company would not comment on whether its Leeds and Manchester titles would be affected.
A statement from Time Out said: "We continue to transform the Time Out Group from a traditional media company to a global multi-media business to take advantage of the new landscape.
"We will continue to invest in the areas of the business that will drive the future growth of the company and become a global commerce platform in the key vertical categories.
"As a result of this transformation and to reflect the new mix of skills required by the business, a number of jobs in our UK and US teams will be impacted, and some jobs will sadly be lost. The exact number of impacted roles and job losses are currently being finalised as we work through this news with our staff."
Time Out now claims a monthly global audience of 95m across all platforms and is currently expanding into Lisbon and Porto.