09 December 2015
Surge in cloud demand boosts UKFast revenues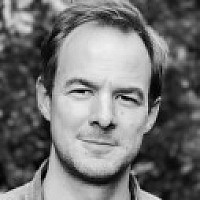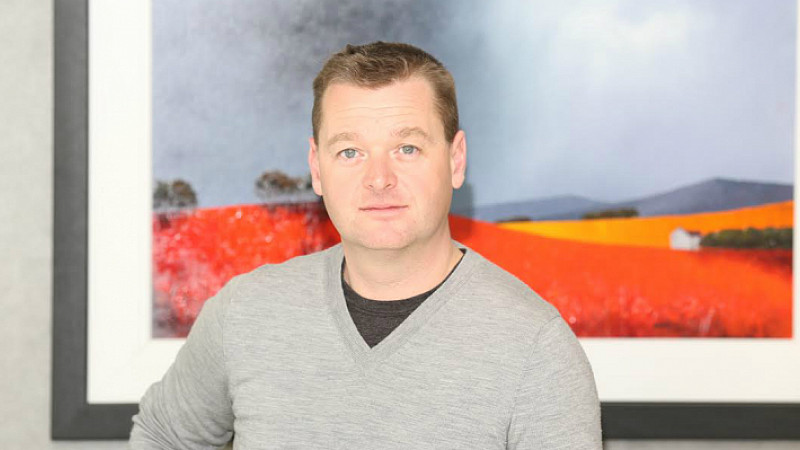 Manchester-based hosting provider UK Fast has said that a surge in demand for its eCloud range has boosted revenues this year.
The company said that the 82.9% growth in revenue from its cloud offering had "surpassed all expectations", with the £9.9m total representing 27% of the overall run-rate revenue for 2015 of £37.2m (although revenue for 2015 is expected to be just under £37m).
Last year, cloud services accounted for 18% of the £28.9m total revenue.
Lawrence Jones MBE, CEO of UKFast said: "We originally launched eCloud to fill a hole in the market for a truly home-grown British cloud. Clearly, we hit a real need as we're now seeing more and more businesses moving onto the platform and we fully expect this rate of growth to continue.
"Since the original launch we have added several new products to the range, including eCloud Vault drag-and-drop storage.
"Whilst it is fantastic to see UKFast going from strength to strength, I'm incredibly proud to see our solutions helping companies to grow – like Hot Tub Superstore, which saw a 900% sales increase in one month maximising TV coverage with eCloud Hybrid."
Customers included discount online grocer Approved Food, which UKFast said was now one of the "top three fastest online retailers", alongside eBay and Zara, thanks to an eCloud solution.
Jones added: "We have some extraordinary things in the pipeline at UKFast. Seeing the results from the past two years with eCloud, I am excited to see where the next two years will take us."
UKFast, which posted £28.9m turnover in 2014 with EBITDA surging 49% to £13.5m, has over 250 staff across offices in Manchester, London and Glasgow.