17 December 2015
e3creative expands into Newcastle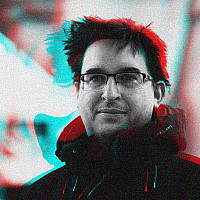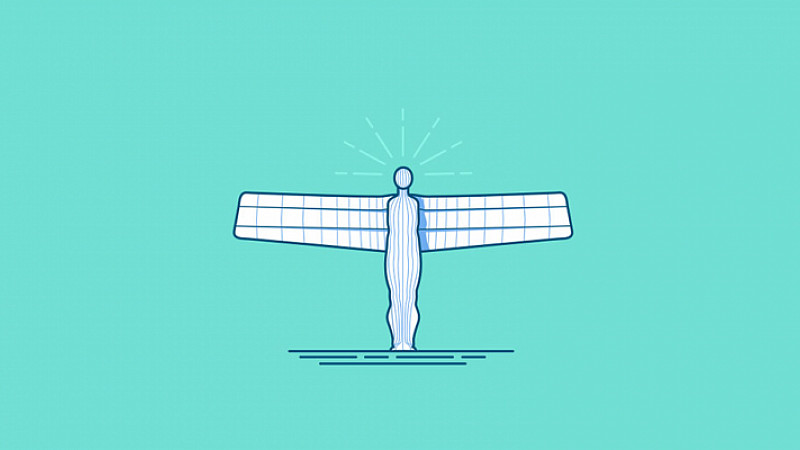 e3creative, has announced that it is opening an office in Newcastle, to support "further growth plans."
It will officially open on January 4th, headed up by Callum Butler.
"The opening of the new premises in Newcastle represents an exciting opportunity to not only grow the agency further within the digital sector, but within a different digital scene," he explained.
"We have an exceptional team of talented people who have the experience, creativity and motivation to produce compelling digital solutions and we're determined to bring these skills to other areas of the UK and the world."
The first client for the Newcastle team will be North East drinks business, Perfectly Clear.
"The Newcastle office is a great milestone for the agency and, alongside the new collaboration with new client Perfectly Clear, this new adventure is a great end to what has been a very successful year. We are incredibly excited to see what the future holds for e3creative's latest North East offering," added managing director, Jake Welsh.
Last month, the Manchester-based firm received investment from "Class of '92" footballer, Gary Neville.