14 December 2015
Carcraft resurrected as online brand by Carfinance247 brothers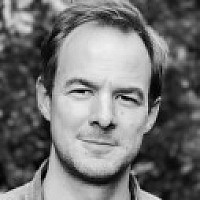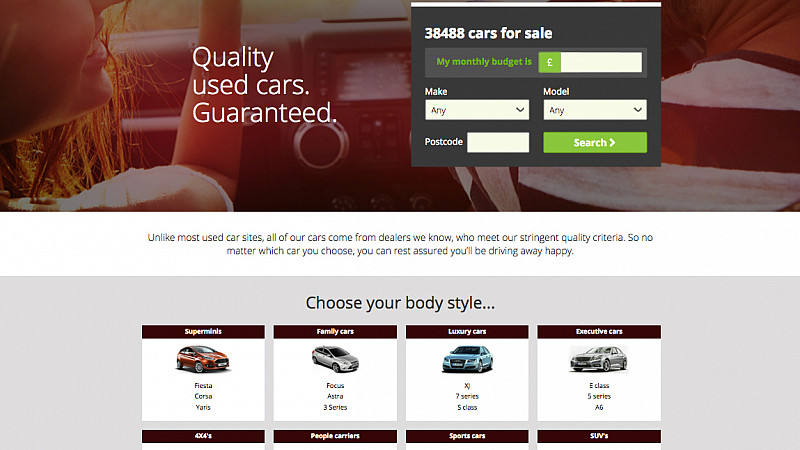 Carcraft, the formerly Rochdale-based car company, has been relaunched as an online brand.
It's been resurrected by Reg and Louis Rix, the owner-managers behind online finance business Carfinance247, who bought the domain and intellectual property earlier this year.
A screengrab from the new-look Carcraft site
Carcraft went into administration in April with the loss of more than 500 jobs.
The site looks to differentiate itself from other car classified sites by allowing consumers to buy a car and source finance at the same time.
The new Carcraft features a completely new look and feel from the old brand.
MD Reg Rix said: "The plan is to reinvigorate consumer confidence in the Carcraft name by delivering a reliable and trustworthy one-stop-shop for finding and funding a used car online.
"Having worked in the motor industry all my life the Carcraft brand means a lot to me. It was a huge deal during my early years in the trade and I was sad to see it go. I believe we can breathe new life into it, reviving it for the digital age and ultimately turning it back into a name that customers will trust and think about with affection."