25 November 2015
Tech North unveils its top 10 startups in the North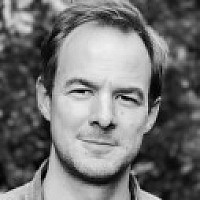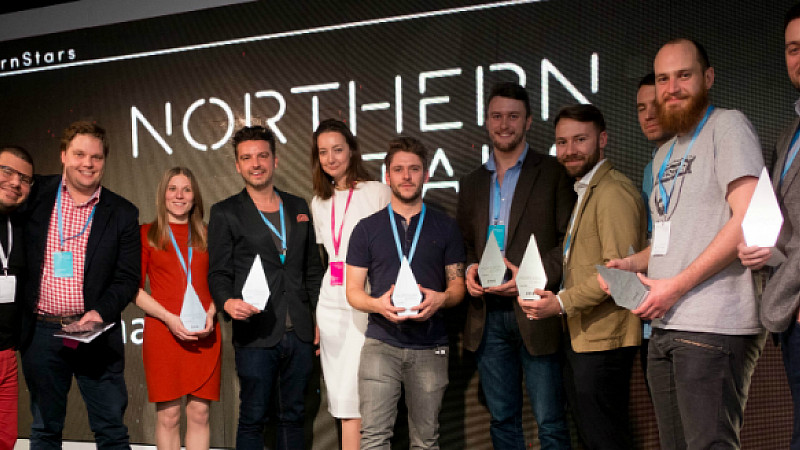 Tech North has unveiled its top 10 tech startups from across the North.
The list was announced at the Northern Stars Grand Final event, held at UKFast in Manchester.
Tech North head Claire Braithwaite at last night's event
The competition was launched in September and involved a series of seven regional pitch events in cities across the North, as well as an online application process.
A total of 23 companies were shortlisted - from a total of over 100 entries - to pitch to a panel of expert judges at last night's event.
The top 10 digital startups selected as winners of the Northern Stars initiative are:
The winners will receive a package of support from Tech North including a place in the Tech North pavilion at TechCrunch Disrupt in December and the opportunity to pitch to investors at Bloomberg in January.
Additionally, Tech North will be sending the winning teams to the SXSW Interactive Festival in Austin Texas in March 2016, a unique platform for the startups to introduce their technology on a global stage.
Claire Braithwaite, head of Tech North, said: "Championing entrepreneurship is integral to the on-going acceleration of the digital economy in the North of England, and initiatives like Northern Stars help us to shine a light on our top digital talent and ensure we are encouraging the growth and success of the North.
"There's a lot of conversation about what the Northern Powerhouse is. It is my belief that the Powerhouse is made up of the people that were in the room at the Grand Final: the investors, digital business leaders, founders and entrepreneurs in the North of England."