10 November 2015
Leeds digital community announces new festival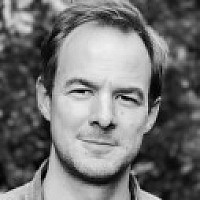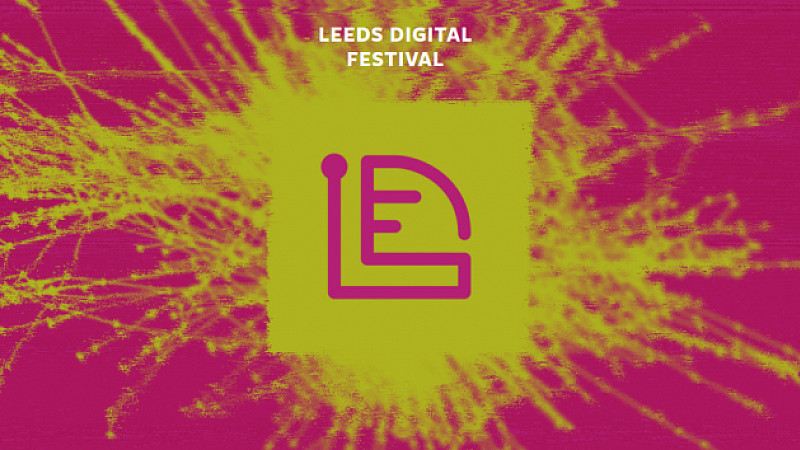 A new non-profit group, the Leeds Digital Festival, has been formed to celebrate what it says is "one of Europe's most dynamic digital communities".
The festival will coincide with Futuresound Events' Live At Leeds music festival, running between April 25th and 29th next year.
The organisers hope the event will encourage a crossover between business, culture and music, in the same way as the likes of SXSW in Austin, Texas.
Leeds has over 3,500 digital businesses and organisers, which include volunteers from a number of the city's digital agencies and businesses in partnership with Leeds City Council, plan to run festival events throughout the year.
Companies involved in the Leeds Digital Festival initial steering group include Bloom, CDi Print Yorkshire, Dotforge, Epiphany, Jaywing, FutureLabs, Futuresound Events and Media Yorkshire.
Organisers are now calling on the Leeds digital community to suggest, create and host events.
An Eventbrite event has been created for those who would like to learn more and plan their own events to support the festival programme in April.