18 November 2015
IDHL appoints Lawrenson to M&A role as group plans to 'double in size'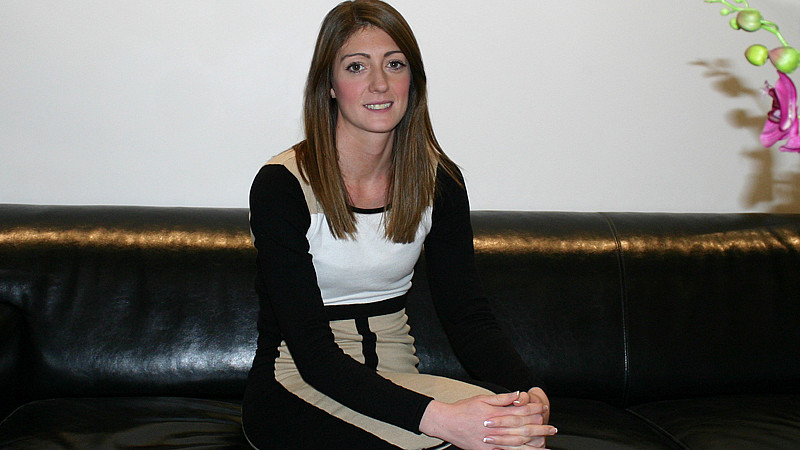 The IDHL Group - the parent company of Harrogate-based SEO agency WMG - has appointed Kate Lawrenson to the new post of mergers and acquisitions director.
It bought web design agency NetConstruct in 2013 and is now looking at more acquisitions to fuel growth, looking to double in size over the coming years.
Lawrenson spent the last eight years with Grant Thornton, where she primarily worked in corporate finance providing advice to business owners, corporate clients and financial providers regarding acquisitions and disposals, fund raising and strategic change.
She said: "The group is committed to growing both organically and through acquisition over the coming years, and has great ambitions to be the UK's market leading full service, integrated digital agency. With dedicated resource and support to execute the acquisition strategy, the group is on track to achieve this ambition and I'm looking forward to being a part of the journey."
Lisa Higham, group finance director at IDHL Group, said: "To have a dedicated resource to help us achieve our growth ambitions only cements our commitment - to both our people and clients - to be the go to fully integrated digital agency in the UK."
The IDHL Group comprises WMG, Ingenuity Digital and NetConstruct.