19 November 2015
Hello Soda launches cyber bullying monitoring tool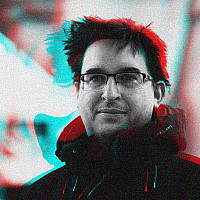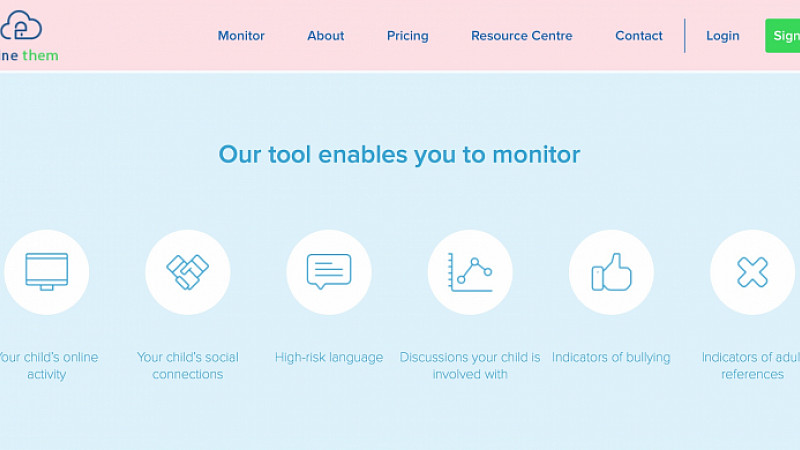 Hello Soda has released a new tool, which enables parents to monitor who their children are really talking to online and flag cyber-bullying.
OnlineThem is described as the "first big data intelligence tool of its kind" in the UK and can analyse social media behaviour.
Parents subscribe to receive a monthly report and can also access a dashboard, which gives real-time updates and early warning systems, for any potential online risks.
The Manchester-based agency believes the system should show if the child is being cyberbullied; engaging in cyberbulling; having conversations of an adult nature; or whether the friends they have in real life match up to those online.
"Watching our own children take fledgling steps into a digital world, we wanted to know more about what they were being exposed to online. At the same time, we knew controlling children's every move online was not the answer, so we created a parental intelligence tool to encourage families to work collaboratively and distinguish what is and isn't appropriate behaviour online," explained OnlineThem and Hello Soda, founder and CEO James Blake.
"We don't believe in spying on your children but we do believe in digital parenting and protecting children and the OnlineThem helps parents do just this."
Blake added that they were donating £1 for every sign-up to the anti bullying charity The Cybersmile Foundation.
"It's so important that parents are given the tools to help keep their families safe online. This partnership will help us to provide more support for victims and their families as well as carry out important research that will enable us to provide further insights and support strategies for cyberbullying and digital abuse," added the charity's co-founder, Dan Raisbeck.