05 November 2015
Degree 53 develops app for Vibe Tickets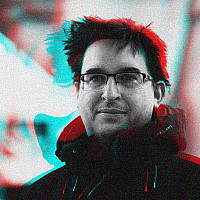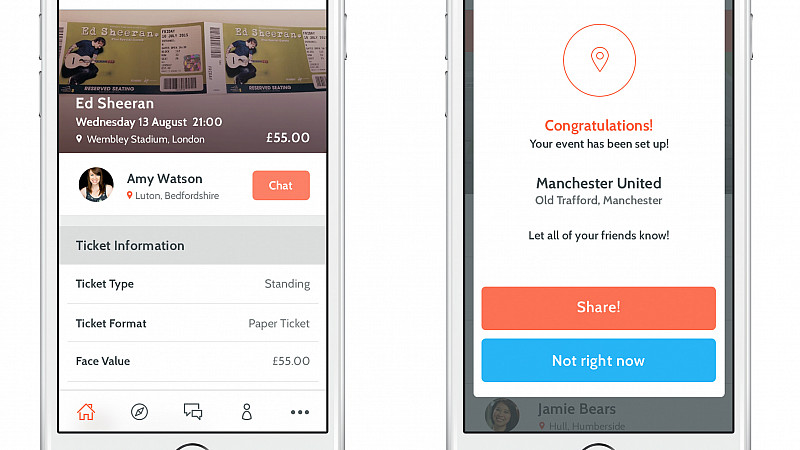 Vibe Tickets has released a new app, which enables fans to buy and sell tickets at face value.
Designed and developed by Degree 53 at The Sharp Project, it's also intended to help fans meet up and socialise with like-minded Vibe community members, by selecting their favourite gig, music genre or event.
"It has been clear for quite some time that the secondary ticket market needs to change. An alternative 'peer-to-peer' model, driven by this app, allows real fans to communicate with one another and share tickets at face value. Now fans are able to obtain tickets and avoid being ripped off by people who are simply touting tickets for a profit," explained Vibe Tickets' founder, Luke Massie.
Preston-based Massie set up the company in 2013 and he approached Degree 53 to create an "ethical and secure" peer-to-peer system.
"With user experience at the forefront of the design we were able to produce a product that was engaging, easy to use and looked good," added Andrew Daniels, founder of Degree 53.
"The app allows users to register and share information through Facebook and Twitter, receive alerts on favourite acts and communicate with sellers through the instant messaging feature."
Development took 9 months, with an Android version still being built and due for release at the end of November.