05 November 2015
Beda Leisure appoints Motionlab for online lottery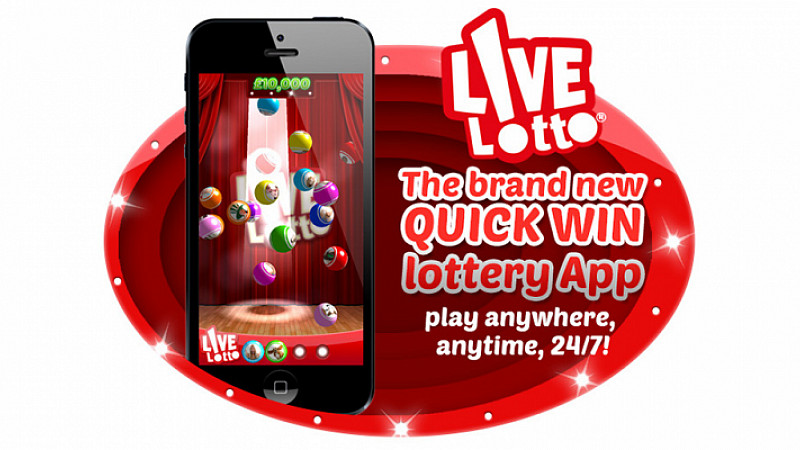 Preston-based Beda Leisure is behind a new online lottery, which has been co-developed by Motionlab, which is also based in the city.
LiveLotto hits the App Store and TV screens this week, with a "big budget" marketing campaign.
The television commercial was produced by Equinox and shot on location in Manchester, with comical scenes to encapsulate "the fun-to-play, anywhere, anytime" messaging.
"Our roots are firmly cemented in the North West which is why we chose Manchester as the location for the LiveLotto TV commercial. Its such a fun and vibrant city which perfectly reflects the game and our players," stated Beda co-founder Benn Timbury.
The game was built in Unity and users can customise player balls by uploading photos and share their successes on Facebook and YouTube.