13 November 2015
Autotrader sees revenues and profits rise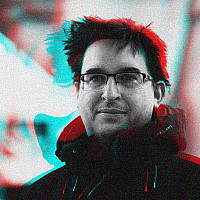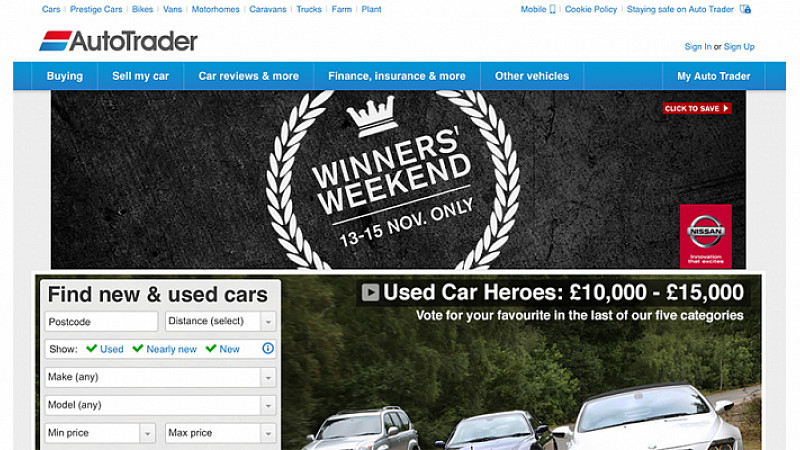 Auto Trader has released its half year results this morning, showing that revenue is up to £138.2m (H1 2015: £127.5m), with underlying operating profit up 17% to £82.9m.
The Manchester-based firm says that its consumer audience is now 5 times larger than that of its nearest competitor and advert views per month increased by 9% to 240m.
"Auto Trader has delivered a strong first half performance, as retailers, consumers and manufacturers alike are increasingly recognising the value of our marketplace," said Trevor Mather, chief executive of Auto Trader Group plc.
"We continue to grow our audience of car buyers and develop products to add value to our retailers, helping them remain competitive and make informed decisions based on real-time market data, allowing them to buy and sell the right stock at the right price.
"We believe there is substantial opportunity to grow the business based on the increasing importance of the internet for automotive advertising, and the growing use of data to improve the efficiency and effectiveness of the industry."
In the results, the company stated that its audience growth had been fuelled by the use of smartphones and tablets, which now account for around 70% of all visits, up from 64% last year. 23% of those visits come via apps, while 30% are via desktops - where the dwell time per session is higher.
It added that more than 50% of consumers now visit only one forecourt before buying their vehicle as the majority of their research is online.
The company has recently launched new advertising formats and improved audience targeting, to encourage manufactures to increase marketing spend. It said it was seeing "significant growth in high end brand advertising as well as performance-driven direct response campaigns."